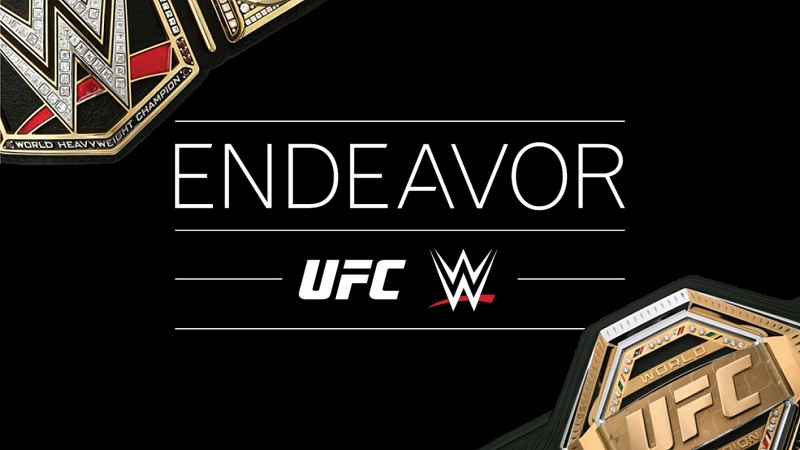 Dana White Comments On WWE And UFC Merger – As noted earlier, WWE has reached an agreement with Endeavor that will see WWE and UFC combine businesses to form a new company.
As part of the agreement, Vince McMahon will serve as Executive Chair of the board, and Ari Emanuel will serve as CEO. Dana White will retain his role as the president of UFC, and Nick Khan will have the same president title but with WWE.
White subsequently issued a statement in which he expressed his excitement and called McMahon a savage. He shared his belief that there's no limit to what the company can accomplish in the next five years.
The statement is as follows:
This company has been on fire for the last seven years and now that we will be adding WWE to the portfolio, I am excited to take this to another level. Vince is a savage in the wrestling space, Ari is a beast at what he does, and then add what we at UFC bring to the table and there is no limit to what this company can accomplish in the next five years.
Dana White Comments On WWE And UFC Merger