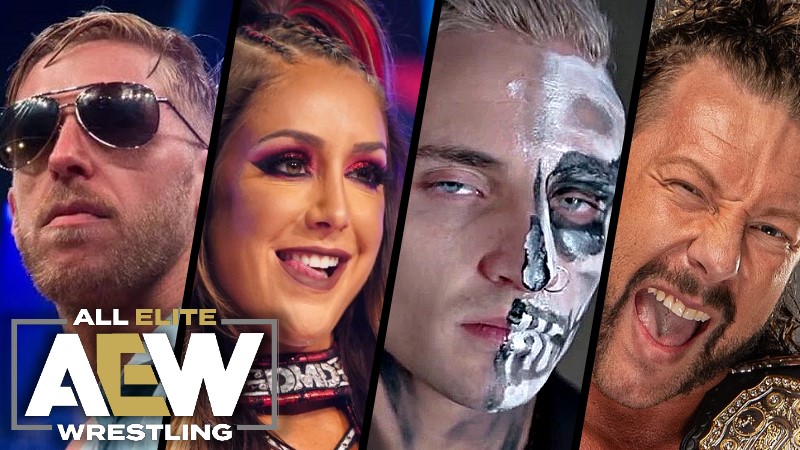 Wednesday's AEW Dynamite episode drew 863,000 viewers, up from the 830,000 viewers the show drew last week. In the 18-49 demographic, the show did a 0.28 rating, which is the same as the 0.28 last week.
Dynamite ranked #9 in the top 150 shows on cable for the night, down from the #7 ranking last week. The show went up against NBA playoff competition on TNT that dominated the night.
Brandon Thurston of WrestleNomics reported the news.
Here is a list of total viewership and the key demo rating that Dynamite has done over the latest 4 episodes:
4/5/23: 877,000 viewers – 0.30 key demo rating
4/12/23: 866,000 viewers – 0.28 key demo rating
4/19/23: 830,000 viewers – 0.28 key demo rating
4/26/23: 863,000 viewers – 0.28 key demo rating
4/26 AEW Dynamite Viewership And Key Demo Ratings