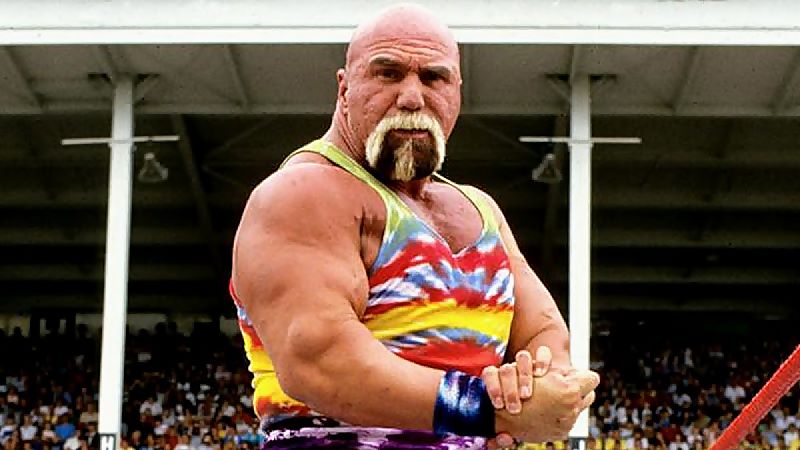 Yet Another Health Update On Superstar Billy Graham – Billy Graham is still in the hospital as he fights to get better.
The latest update from his wife via his Facebook page noted that he is still dealing with a lot of health issues and due to the infection in his head, he is deaf in both ears. The positive thing mentioned was a slight improvement in his kidney function.
In January, he had a bad infection in his ears that spread to the bones in his ears, leading to issues that left him hospitalized after undergoing a procedure in the hospital. In February, it was also revelaed that Graham was dealing with Covid.
She wrote: "First I want to apologize for not updating everyone before now…between the stress and concern for my husband along with me still recovering from Covid it's been an incredibly challenging week.
Wayne is still in the hospital…He had dialysis on Monday and Wednesday…. tolerated it well…they've seen some slight improvement in his kidney function. Still dealing with the congestion in his lungs and some heart concerns. But truthfully as far as what the doctors are saying the infection in his head seems to be the biggest issue and the most difficult to treat. (He's also back to 100% deafness in both ears).
The need for prayers continues….my hope is in God…All things are possible with Him…..thank you all from the bottom of my heart."
We hope that his health begins to improve soon. Click here if you would like to donate to his GoFundMe account.
Yet Another Health Update On Superstar Billy Graham