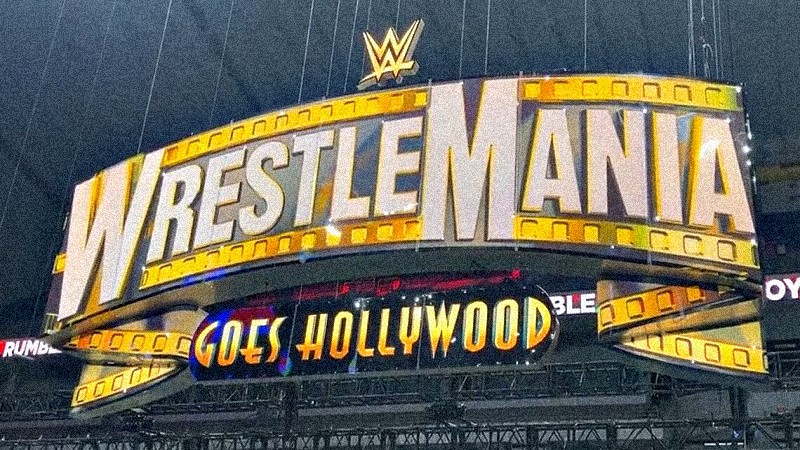 WWE Making Cutbacks To WrestleMania 39 – WWE is just a few weeks away from WrestleMania Goes Hollywood. The company wants to make its biggest event of the year the most profitable possible as Vince McMahon explores the possibility of a company sale.
WWE is in the process of potentially selling, a decision made by Vince McMahon when he returned in January. When trying to sell, a company will cut back on costs in any way possible to make it as profitable as possible to make it more attractive to a potential buyer.
In the latest edition of the Wrestling Observer Newsletter, Dave Meltzer reported that WWE is making cutbacks to WrestleMania by bringing in less personal and a select number of foreign language announcers. The rest of the foreign commentators will call the action remotely instead of being at the show.
Meltzer noted, "There are going to be cutbacks to the show, but not in ways that any fan would notice."
Pwinsider Elite reported that WWE is very much in a "streamlining" mode when it comes to WrestleMania 39." They also reported the cutbacks on the show and not bringing in as many workers.
The report noted, "Some other events that were discussed as being added to Mania week also won't be going forward."
What won't change is the company's community outreach events during the week, as there will be WWE staff at those events.
WWE Making Cutbacks To WrestleMania 39