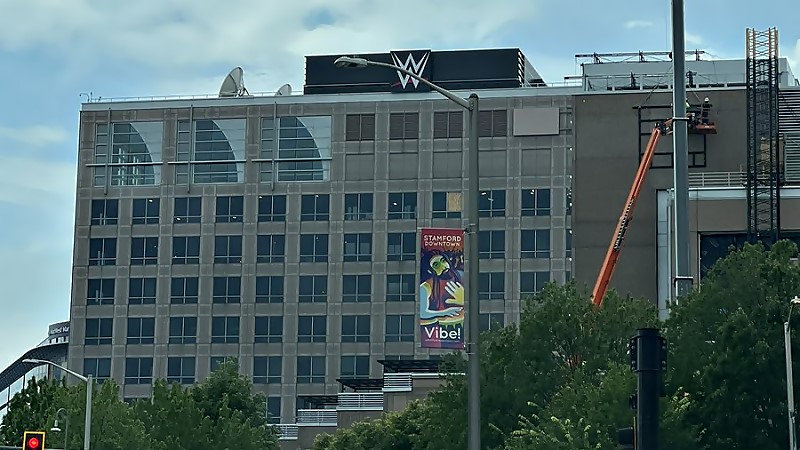 WWE is preparing to move from Titan Towers to its new corporate headquarters located at 707 Washington Blvd in Stamford, CT, but the process has been slightly delayed. This has been in the works for years due to it being delayed because of the COVID-19 pandemic.
As previously reported, WWE wanted to move its first group of employees to the new building this month with the plan to have those first divisions of the company in place at the new building by the end of March.
The plan is to move their departments, piece by piece, to the new building as it will be a slow process as renovations are still ongoing in the new HQ, and the hope is to have the entire process done by 2023 or early 2024, although WWE doesn't have a hard date for the completion process.
Pwinsider.com reports that moving the first batch of employees to the new building will now begin next month. It was said the process would likely happen after WrestleMania week.
WWE has been in Titan Tower since 1985. Over the years, WWE has filmed various things at the headquarters, including segments, show intros, a Super Bowl commercial, and the 2020 Money in the Bank ladder matches.