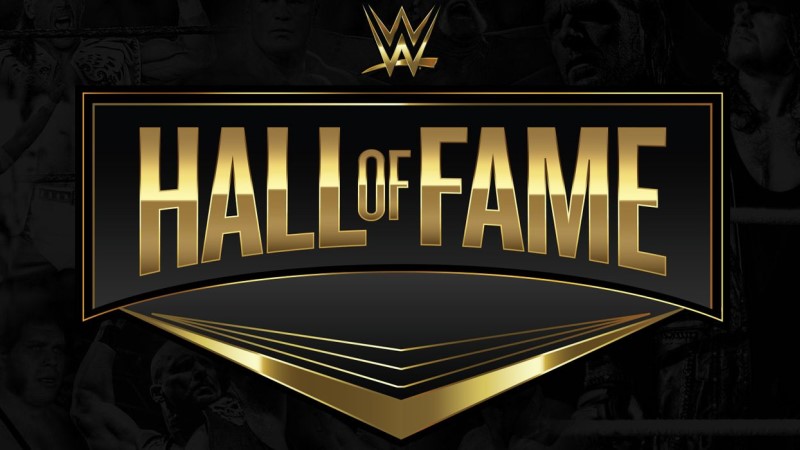 WWE Hall Of Fame News Expected Today – With just 3 weeks left until WrestleMania, there has been no announcement yet on who will be inducted into the WWE Hall Of Fame.
WWE typically starts making announcements shortly after the Royal Rumble but they changed things up this year and it's believed that Hall of Fame announcements will begin tonight on Friday Night SmackDown.
WrestleVotes, an account with a track record for breaking backstage news, reports the following: "The plan as of Monday was to begin announcing this years Hall of Fame induction class today. The annual HOF ceremony is 3 weeks from tonight in Los Angeles following SmackDown."
Plans can always change but the word in WWE was that Dave Bautista will go in this year. He has also publicly stated that he wants to be inducted this year in Los Angeles.
Mick Foley said the following on the latest "Foley Is Pod" podcast:
"I received a text message from someone I'd had no contact with in a while, years and years, asking if I would induct them into the WWE Hall of Fame. As this plays out, we will see. There's always a chance that request will be denied, but I know this person responded back to WWE that I was in. As of this moment, I'm counting on being there at the Hall of Fame to induct this person. I'm not going to tell you who it is, but we will all find out together or if it's ixnayed. I'll let you know at that juncture in time. I'll let you know after the Hall of Fame who it was that asked me, but it was a daymaker for sure. Someone who had many different options and asked me, so I was really flattered, readily accepted, and we will see how that comes to pass, if it comes to pass."
Click here for more backstage talks on this year's WWE HOF.
WWE Hall Of Fame News Expected Today