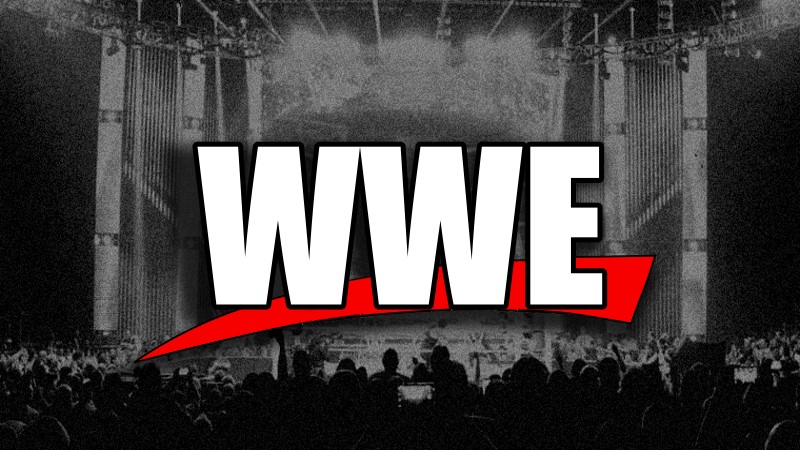 MLW filed an amended lawsuit against WWE on Monday before the United States District Court, Northern District of California, San Jose Division.
Last month, Judge Edward J. Davila dismissed the original lawsuit but allowed MLW to amend its claims because he felt "MLW has not included sufficient facts to plausibly allege a relevant antitrust product market."
The court documents regarding the lawsuit obtained by PWinsider and Brandon Thurston of WrestleNomics, totaled 444 pages, with an additional filing to break down the changes made to their original lawsuit filing in January 2022, which were expanded to include MLW's current situation with REELZ.
MLW recently negotiated with REELZ to air their MLW Underground program on Tuesdays at 10 pm. REELZ also made a deal with Peacock to air the channel live on the streaming service, except when MLW Underground airs on Tuesdays at 10 pm.
Variety reported last week that MLW's run on the network is only for ten weeks. MLW alleged that WWE's deal with Peacock contributes to its antitrust case because it keeps non-WWE wrestling content off the service.
"Most recently, WWE's predatory conduct further impeded MLW in its ability to compete in the licensing of its programming for distribution on streaming services and continues to threaten to deprive MLW of its ability to license its programming for distribution on cable. As a result of WWE's misconduct, MLW is at risk of its business being irreparably destroyed. In February 2023, MLW's new media partner — Reelz — announced a distribution deal with streaming service Peacock. But as a direct result of WWE's exclusivity arrangement with NBCUniversal, which prohibits any other professional wrestling programming on Peacock, MLW's programming is excluded from this streaming deal, which further suppresses competition in the Relevant Market. MLW also is reportedly at risk of losing its cable deal with Reelz as a result of WWE's exclusivity with Peacock."
MLW also alleged WWE making attempts via Paul "Triple H" Levesque to prevent the Ring of Honor G1 Supercard event from taking place at Madison Square Garden in 2018:
"WWE has engaged in a continued pattern of blocking its competitors from accessing favorable venues. For example, in the summer of 2018, ROH, a competing professional wrestling promotion owned at the time by Sinclair, booked a major wrestling show in New York's iconic Madison Square Garden ("MSG"). The show at MSG was to be a joint feature between NJPW and Sinclair's ROH. MSG has long been considered WWE's "home turf" and Sinclair intentionally planned the show in MSG as "part of a move to expand the promotion's events into larger venues."
ROH's MSG show sold out immediately, with wrestling fans excited about a show in this popular and iconic venue. WWE, however, had other plans. WWE had scheduled WrestleMania for the same weekend at the nearby MetLife Stadium, and did not want any ROH MSG show to compete with it.
In a naked attempt to restrain competition through the abuse of its market power, WWE, through Paul Levesque, its then-Executive Vice President, called MSG to insist that MSG cancel the show with ROH and NJPW. Unable to resist the pressure from the industry behemoth, MSG succumbed, and withdrew from the ROH agreement and cancelled the ROH show. While Sinclair threatened to sue MSG over their agreement, and the show was rescheduled, ROH and NJPW were forced to incur significant legal expense to vindicate their legal rights and to defend against WWE's anti-competitive behavior. A smaller nascent competitor, without the support of Sinclair, may not have been able to resist such pressure and incur the necessary legal expenses to vindicate its rights."
The original lawsuit included WWE allegedly controlling the pro wrestling market share. The new filing alleges WWE controls 92% of the market, with AEW having 6% and the rest of the promotions having 2%.