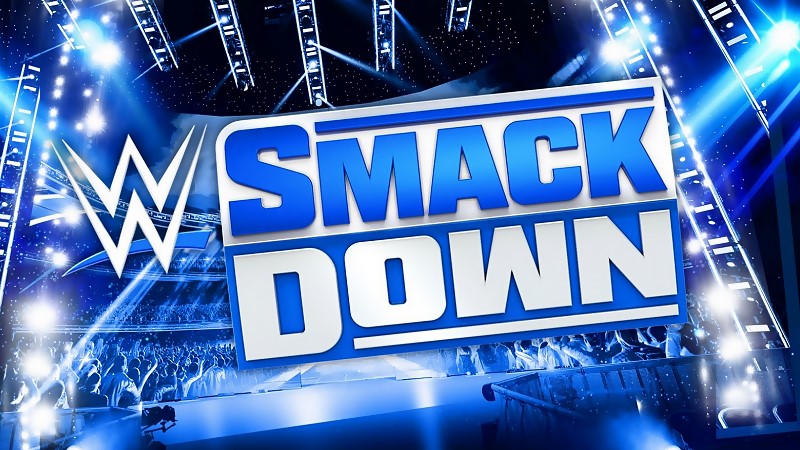 WWE is set to return to Madison Square Garden with a live TV show.
It was announced during tonight's MSG live event in New York City (results at this link) that WWE will return to The World's Most Famous Arena on Friday, July 7 for a live SmackDown on FOX taping.
The Ticketmaster pre-sale for SmackDown at MSG is going on now with the SMACKDOWN passcode.
WWE last ran TV from The Garden on July 25, 2022 for the SummerSlam go-home RAW and the 20th anniversary celebration for 2023 WWE Hall of Famer Rey Mysterio. The last blue brand show to air live from MSG was the Super SmackDown episode on September 10, 2021.