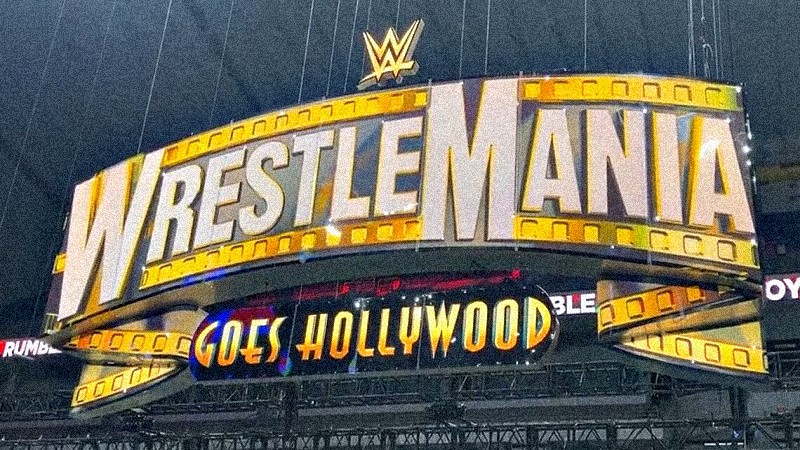 WrestleMania 39 Sets Sponsorship Revenue Record – WWE WrestleMania 39 is shaping up to be a big event not only from a product standpoint but from a business standpoint, with it bringing in big sponsorship revenue.
While speaking with The Associated Press (via ABC News) WWE's senior vice president and head of global sales and partnerships, Craig Stimmel, noted that the sponsorship revenue for WrestleMania has doubled to more than $20 million, marking a record for any WWE event.
This past February, it was reported that sponsorship revenue was between $14 million-$15 million for the show, with companies such as Cinnamon Toast Crunch, Pepsi, Take Two, and Mars/Snickers being named as sponsors.
Stimmel noted that WWE would incorporate these brands into the show in various ways, such as match sponsorship.
WWE previously announced with Cinnamon Toast Crunch that Cinnamojis will return in partnership for WrestleMania 39. No official sponsorship match has been named.
WWE SmackDown Women's Champion Charlotte Flair vs. Rhea Ripley is expected to headline night 1, while Undisputed WWE Universal Champion Roman Reigns vs. Cody Rhodes will main event night 2.
Stay tuned to WrestlingAttitude and WA.Com On Twitter for more.
WrestleMania 39 Sets Sponsorship Revenue Record