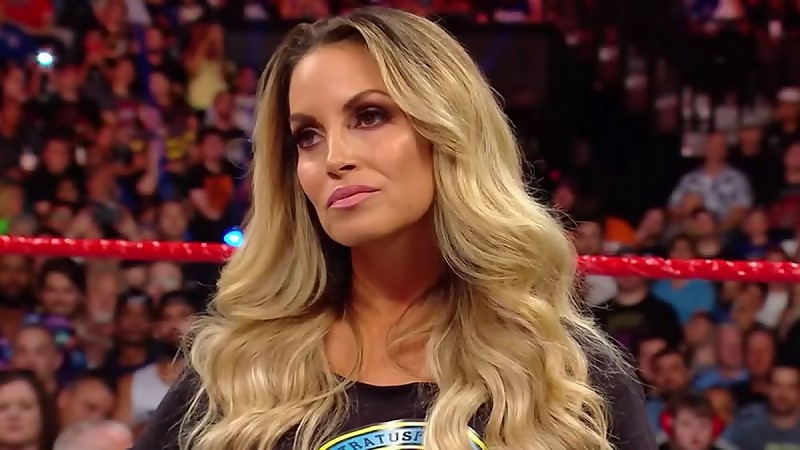 Update On Trish Stratus' Possible Heel Turn – Last week, the WRKD Wrestling Twitter account that has broken several stories and reported on plans for a big heel turn that is expected this year.
The account noted that there are plans for Trish Stratus to turn her heel and work a program with Becky Lynch through SummerSlam.
Dave Meltzer reported in the Wrestling Observer Newsletter that the heel turn was something he had heard before she returned. Meltzer added that the only thing confirmed to him was that there were twists and turns coming in the storyline.
For what it's worth, both Lynch and Stratus have wanted to work with each other for a long time and before the heel turn happens, they will be working together for a while. At this point, we don't know if Lita will be factored in with the heel turn or if she finishes up at WrestleMania. 
Update On Trish Stratus' Possible Heel Turn