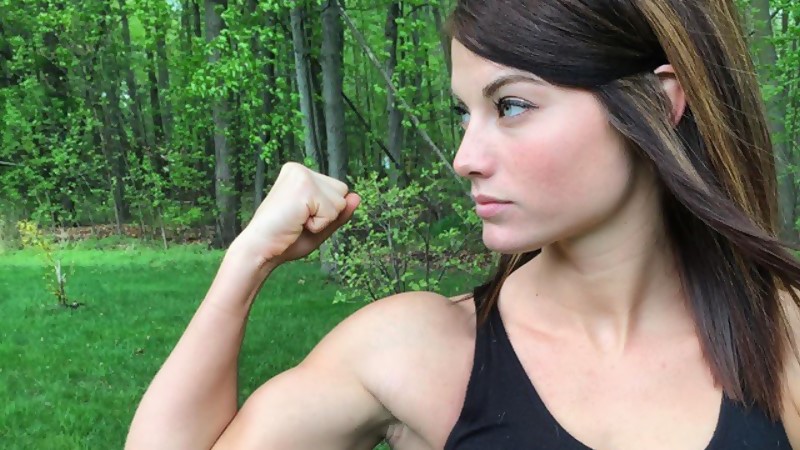 Update On Sara Lee's Death – PEOPLE.com has an update on WWE Tough Enough winner Sara Lee, who passed away in October 2022.
PEOPLE quoted an insider who said that she "was heavily drinking [the night she died]" and was later found by her husband/former WWE star Westin Blake (real name Cory James Weston).
The source stated that he had just come back home from work and then took the kids out. When he returned home is when he found her and it was "sudden." The source added, "It wasn't intentional and it was accidental."
The source also stated that there weren't any signs and that Lee was "never that person you would think would do this." There were no further details given.
Lee was crowned the winner of Tough Enough in 2015. As a result, she won a $250,000 WWE contract. She would go on to wrestle on house shows but never was signed to a main roster deal.
Sara Lee's mother, Terri, announced the news in a Facebook post in October, saying that the family is "in shock" after Lee's sudden death. "It is with heavy hearts we wanted to share that our Sara Weston has gone to be with Jesus," she wrote. "We are all in shock and arrangements are not complete."
She continued, "We ask that you respectfully let our family mourn. We all need prayers especially [Sara's husband] Cory and her children."
After her death, the wrestler's husband, 35, shared a heartbreaking letter to his late wife.
Stay tuned to WrestlingAttitude and WA.Com On Twitter for more.
Update On Sara Lee's Death