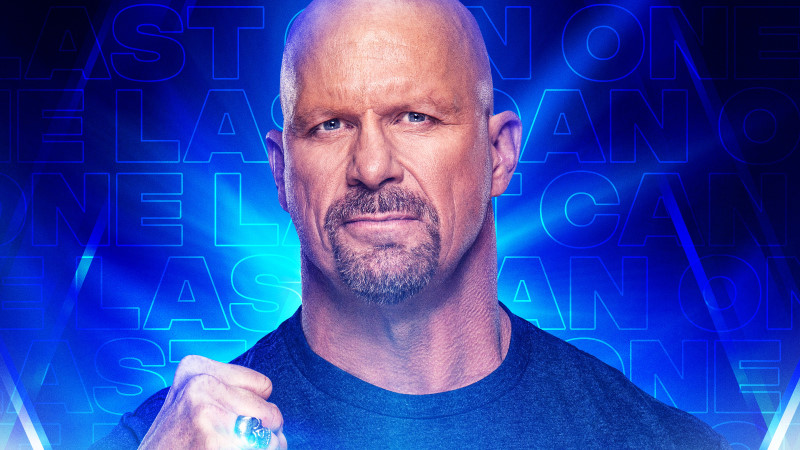 WWE wanted Steve Austin to return for another match at WrestleMania Goes Hollywood next month and pitched several names for him to work with.
Just last year at WrestleMania 38, Austin came out of retirement to work his first match since 2003 when he beat Kevin Owens.
WWE pitched ideas for a match against Brock Lesnar and Undisputed WWE Universal Champion Roman Reigns, but Austin turned it down. As previously reported, WWE also recently pitched a match for Austin against a SmackDown star.
While speaking to Justin of The Wrestling Classic, Austin was asked about a potential appearance at the show.
"I haven't heard anything. We're literally, as we speak right now, about two weeks away and it's the biggest show of the year," Austin said. "Right now, I think, WWE has got as good a roster as they've had since the Attitude Era. They got a deep roster, so I think many guys and gals need those coveted spots. They got plenty of names to draw from plenty of talent to draw from. I think they should shine the light and the cameras on their current superstars."
Steve Austin Talks Potential WrestleMania Appearance