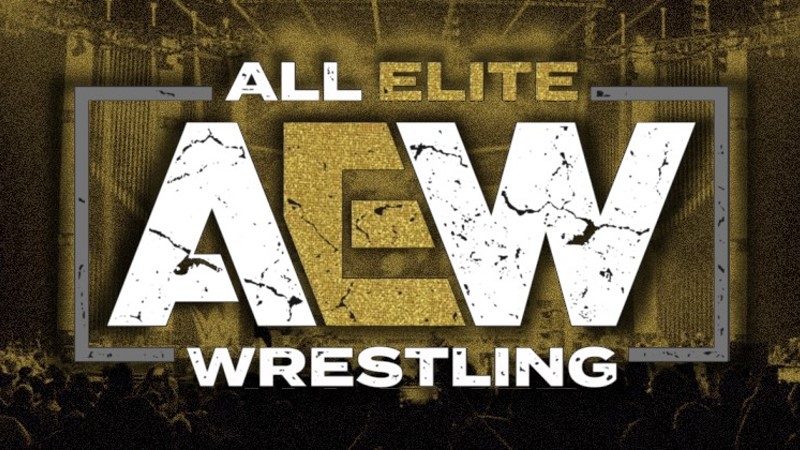 Several AEW wrestlers are reportedly working without non-compete clauses in their contracts.
It was reported earlier this year that the pro wrestling industry, mainly WWE and AEW, may be impacted by a rule proposed by the United States Government, which would do away with non-compete clauses. You can click here for full details, along with comments from President Biden. In an update, a new report from Fightful Select notes that the proposed FTC rule may not affect AEW at all.
It was noted that there are no non-compete clauses attached to many of the contracts in AEW. The clauses are standard in WWE deals, with main roster non-competes lasting for 90 days, and most WWE NXT non-competes going for 30 days. It now appears that AEW has none at all.
When asked about AEW's lack of non-competes, a source noted that the company generally doesn't release talent anyway, unless there's a special request or a disciplinary action, so they necessarily have not had to implement the clauses.
A non-compete would generally just extend the life of the contract ending, but must be agreed upon by the talent. It was also said that in AEW, things are done on a case-by-case basis for the most part. For example, AEW sources believe that if CM Punk were to be released from his deal early, it would be on the condition he not compete in WWE for a period of time.
AEW released current WWE Vice President of Global Talent Development William Regal so that he could return to WWE in January, but only to work behind-the-scenes. The conditional release keeps Regal off WWE TV until January 2024 at the earliest. Regal reportedly told AEW that he no longer wanted to be a TV character, and wanted to go back to WWE to work behind-the-scenes, including with his son Charlie Dempsey of NXT.
Stay tuned to WrestlingAttitude and WA.Com On Twitter for more.
Several AEW Wrestlers Working Without Non-Compete Clauses