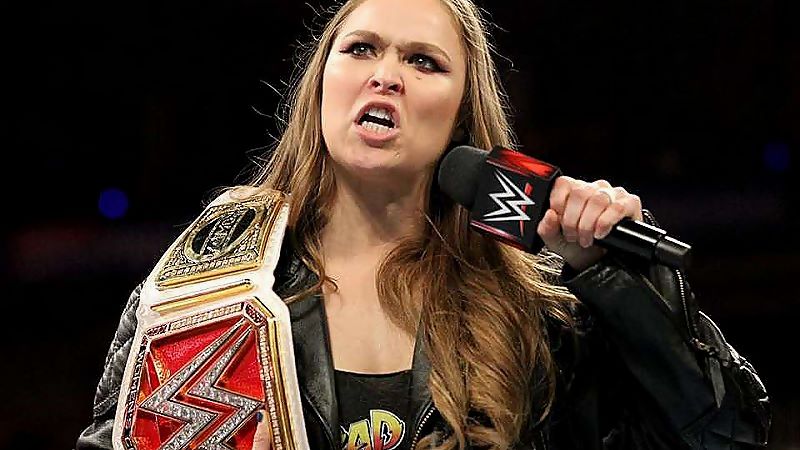 Ronda Rousey appears to be unhappy with the way her feud with Liv Morgan was booked and she talked about it on Instagram under a clip from her latest "On the Road" video from her YouTube channel.
Rousey tweeted:
"Imagine what our @yaonlylivvonce feud could have been if we weren't hamstrung by a bunch of octogenarians who still think they know how to be hip while putting less than 5 minutes of thought a week into each women's storyline… 🤔 new #RondaOnTheRoad"
The post sounds like she's calling out Vince McMahon but his name was not directly mentioned. Rousey first started feuding with Morgan when Vince was still backstage every week and running creative full-time.
The feud started when Morgan defeated Rousey to win the SmackDown Women's Title after cashing in her Money In The Bank briefcase. The direction given for Morgan's character was to make her more aggressive to seem more like a threat to Rousey but fans never bought that Morgan would beat Rousey in a rematch and the feud ended within a few months.
Ronda Rousey Blasts Lack Of Investment In Women's Storylines From 'Octogenarians' In WWE