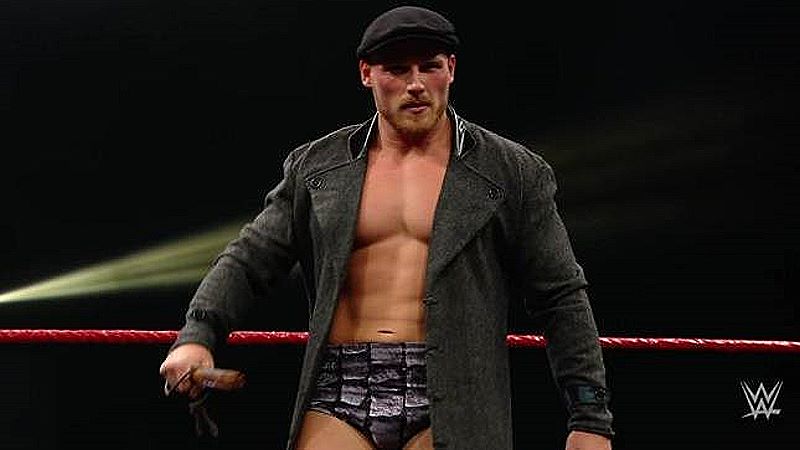 Ridge Holland Receives Death Threats A Year After Injuring Big E – March 11, 2023, marked exactly one year since Big E suffered a broken neck, and some negative people went after the man who injured him – Ridge Holland.
The injury happened on an episode of WWE SmackDown when taking an overhead belly-to-belly suplex at ringside from Holland. Big E landed on his neck and fractured his C1 vertebra and C6 vertebra.
It was purely an accident. Big E has stated in the past that he has no ill will towards Holland for the botched spot. Holland went to the hospital right after the injury happened to check on Big E.
Over the weekend, while speaking with TMZ Sports, Big E stated that he wants to make the best decision for his life and career once he undergoes scans to see how his neck has recovered since the last time he underwent the tests. These results will determine how well the neck has progressed and whether he can wrestle again. He's supposed to get those answers sometime this month.
Holland noted on Sunday that he has been getting death threats and labeled as racist by fans on social media:
"Death threats. Threats to my family. Lobbying for me to lose my job. Being labeled as racist. Great stuff keep 'em coming."
Stay tuned to WrestlingAttitude and WA.Com On Twitter for more.
Ridge Holland Receives Death Threats A Year After Injuring Big E