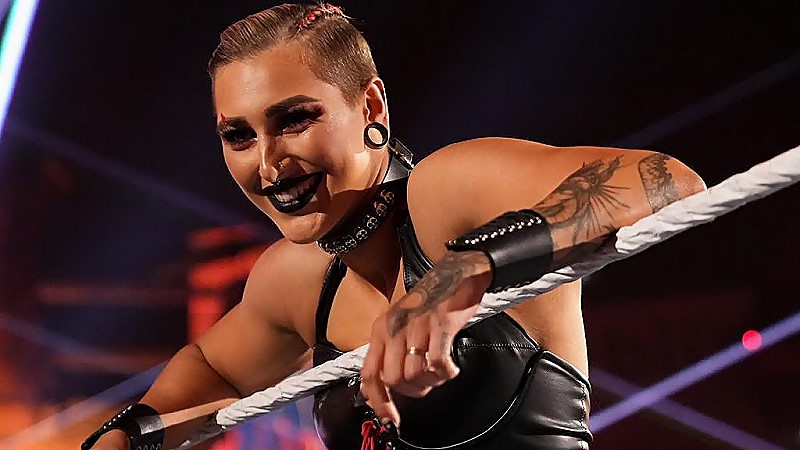 The issue with certain fans following wrestlers around to public places like airports and hotels seems to be getting worse.
As noted earlier, WWE is aware of this and they are not happy, especially when it comes to fans who show up just to get things signed so they can sell on places like eBay.
Rhea Ripley tweeted today that she will no longer sign anything that is not a personal photo. She tweeted the following:
"People need to respect that no means no!
At airports do not follow me outside. Today has put me off completely! I will not sign ANYTHING that isn't a personal photo of us anymore. Hate me, I don't care. Disagree with me, try putting yourselves in our shoes for one bloody day."
Rhea Ripley Rips On Fans Following Her At The Airport