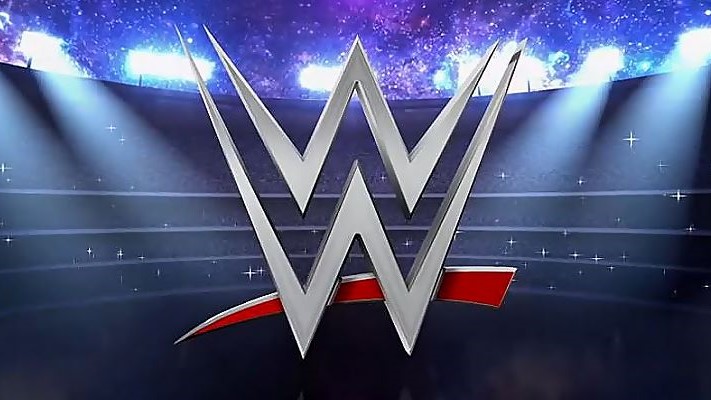 Multiple Parties Interested In Potential WWE Sale – In a previous report it had been stated that WWE was set to meet potential buyers in April 2023 with Khan expecting the sale to be a relatively quick process.
The Squawk on the Street Twitter account shared a video of industry expert David Faber's insight, with the expert saying:
"From what I'm hearing, at least from people familiar with the situation, is it's shaping up be a pretty good sale process.
Some people are saying it's pretty hot and heavy and those who were somewhat doubtful that you'd get to a sale at the end seem less so.
Does that mean that something gets done here? Unclear.
Who's participating? We can all take our various guesses."
Faber would talk about the interest from Endeavor, private equity in partnership with "well-known names in the sport".
He would say that Liberty has an interest and the Saudi PIF.
"Something has led to at least to a number of people close to this to indicate to me that it is not just live but it is going quite well."
"A key here though remains (Vince) McMahon's real willingness to sell."
Faber would then play a clip of a previous interview with Nick Khan where the WWE CEO reiterated that Vince McMahon has declared that he's "100% open to a transaction where he's not included".
Faber would say add that TV contracts are being negotiated in the near future and would note that Peacock (the parent company of CNBC) and USA Network are where wrestling gets seen.
Multiple Parties Interested In Potential WWE Sale
Stay tuned to WrestlingAttitude and WA.Com On Twitter for more.