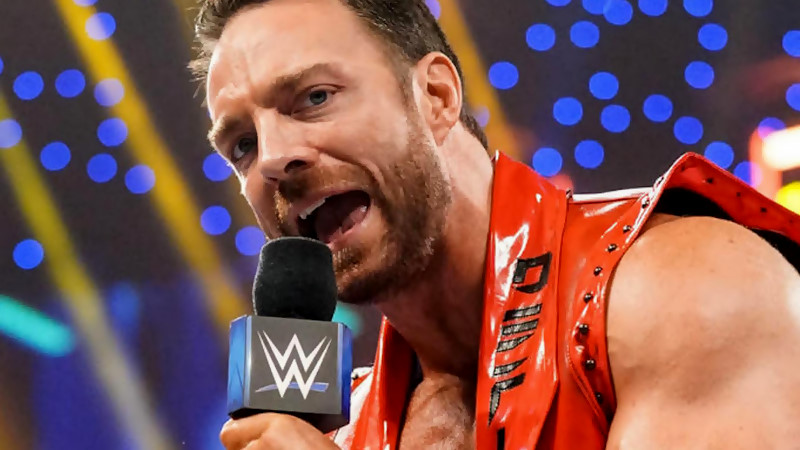 WWE SmackDown star LA Knight has taken to social media to address rumors he used to date multi-time women's champion Becky Lynch.
Knight has risen in popularity among WWE fans in recent weeks, which is naturally going to lead to a lot more attention on social media.
One thing Knight picked up on was photos of himself and Lynch from years ago, and people taking those photos as evidence they used to date.
Because as we all know, if a man and a woman take a photo together, it means they must be dating and there's no other logical explanation for why that photo would exist.
Well you might be shocked to hear that that's not the case this time according to Knight.
A Twitter user had posted two old photos of Lynch and Knight together with the caption:
"Why did I just now all of a sudden hear that LA Knight and Becky Lynch used to date? LMAO I really did not know this at all."
To which Knight replied:
"Because we didn't. We were friends. You're jumping to bullsh*t conclusions. Let me squash that before you guys take this anywhere."
A lot of people have picked up on and joked about the fact that the initial tweet Knight replied to was actually posted in May 2022, but there's every chance he was still being tagged in responses up until yesterday.
Multiple reports have emerged recently that WWE has big plans for Knight given how crowds have taken to him recently, including even potentially a match at WrestleMania with Stone Cold Steve Austin.
Stay tuned to WrestlingAttitude and WA.Com On Twitter for more.
LA Knight On Rumors He Used To Date Becky Lynch