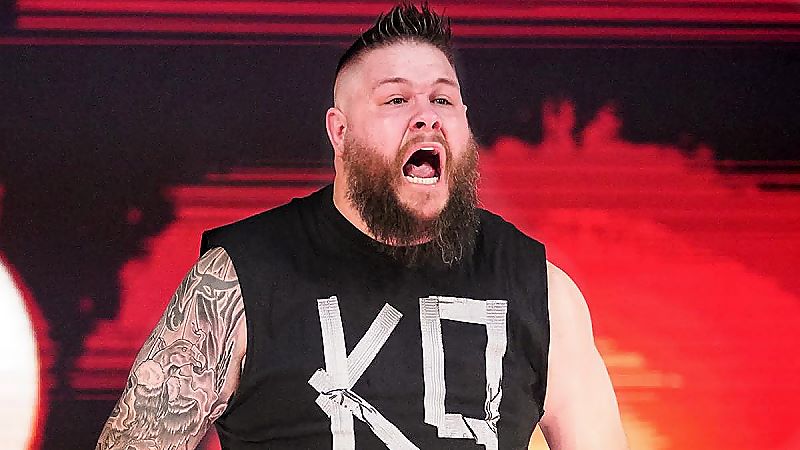 Kevin Owens And Sami Zayn Are Back Together – Cody Rhodes kicked off tonight's episode of WWE SmackDown. Rhodes called Kevin Owens out to the ring to try to work things out with Sami Zayn. Owens declined again, even after Sami offered to let KO punch him or yell at him to get out whatever is stopping him from working things out.
After the commercial break, Sami caught up with KO to tell him to forget everything about fighting together because he just wants KO to know that he loves him because they are brothers.
In the main event segment, Sami and Jey Uso had a confrontation in the ring. Jey said from day 1 he didn't like or trust Sami but then the fans started liking Sami and everyone else in The Bloodline started to like him. Jey said that he thought Sami loved him but he betrayed, embarrassed, and made him look stupid in front of the world. Jey then called Sami a "fake ass Uce."
Sami fired back at Jey and told him that he chooses to take Roman Reigns' abuse and he thinks that Jey is mad at himself and he's mad that he didn't get to hit Roman with the chair first. Jey attacked but Sami fought back until Jimmy Uso ran in the ring.
Owens returned to the building to take out Jimmy and Jey before damage was done with the steel steps. Owens and Zayn finally hugged as Cody Rhodes looked on from backstage.
Stay tuned to WrestlingAttitude and WA.Com On Twitter for more.
Kevin Owens And Sami Zayn Are Back Together