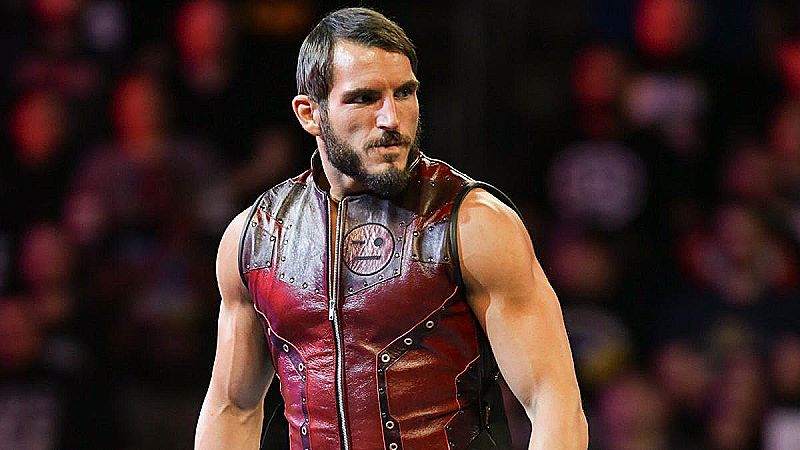 Johnny Gargano Comments After Surprise Return To NXT – Johnny Gargano has taken to Twitter after he made his return to NXT during last night's March 7 Roadblock special edition of the show.
Gargano made a surprise appearance during the Grayson Waller Effect segment with Shawn Michaels to set up a match with Waller for Stand & Deliver in LA on April 1, the afternoon before the first night of WrestleMania 39.
Waller had been going at Michaels – who acts at NXT's on-screen authority figure in conjunction with his legitimate role as head of creative for WWE developmental – for a number of weeks (if not months) to the point things boiled over and some even thought it would lead to a match between Waller and Michaels.
However, the surprise last night was that Michaels said there was one person who wanted to teach Waller a lesson more than him, and that's Johnny Gargano.
Way back in December 2021 when his contract expired, Gargano was written out of NXT via an attack from Waller and they never had the chance to have a match to pay it off – until now.
After his appearance, Gargano tweeted:
15 months ago before I was attacked with a steel chair the last words I said in an @WWENXT ring was that I was going to "teach my son to be the best man he could be"..
To steal a phrase from an old friend..
Daddy's Home. 🖤💛
Along with the tweet, Gargano attached a video of his wife Candice LeRae and their son Quill watching on, which you can see below:
Johnny Gargano Comments After Surprise Return To NXT