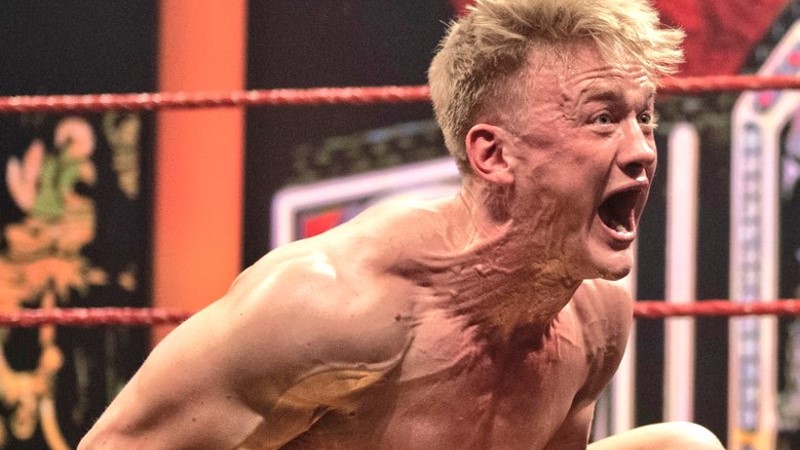 A match between Ilja Dragunov and JD McDonagh is set for next week's NXT.
On Tuesday's show, the match was announced after the two had an altercation. Dragunov started the promo by saying he wanted to rid himself of McDonagh. This brought out McDonagh, who said that their feud will never end. Dragunov responded by saying that it will end next week after they face each other in the ring. The two ended up brawling around the ring, with security being able to do little as they brawled to the outside of the Performance Center.
Later, during Wes Lee's North American title open challenge, Dragunov and McDonagh emerged and ended up continuing their brawl. The match was eventually thrown out after too many people were brawling around the ring, with NXT officials failing to restore order.
The two have been feuding in the last month, with McDonagh blaming Dragunov for his recent eye injury that kept him out of action.
Ilja Dragunov Vs JD McDonagh Set For 3/21 NXT