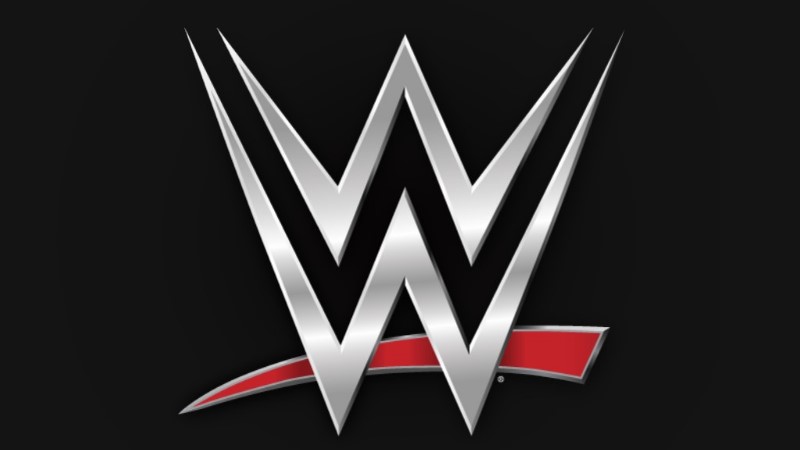 Fox CEO Comments On Potential WWE Sale – TV Rights – Vince McMahon has been exploring the possibility of a WWE sale since returning as the Executive Chairman of WWE's Board of Directors in January. He has also claimed to be back to help WWE with its next TV rights deal.
Currently, WWE has TV deals with NBCU to air Monday Night Raw on the USA Network and Friday Night SmackDown on FOX. The SmackDown deal was for a billion dollars.
Since the news came out of a possible sale, various potential buyers have been speculated about including Saudi Arabia, FOX, Endeavor, and NBCU.
While speaking at a Morgan Stanley investor conference on Thursday, FOX CEO Lachlan Murdoch talked about WWE. Although Murdoch didn't give any indication that FOX was in the running to potentially buy WWE, he did say that he hopes if they do sell then they find a good partner.
Regarding the TV rights for SmackDown, Murdoch stated the decision to renew the SmackDown deal that expires next year with negotiations expected to start later this year will depend on the performance of the company's overall sports portfolio. FOX has broadcast deals with the NFL, MLB, and NCCA for college football.
"I don't think it's an evolution of the partnership. They have been great partners. They've been great partners throughout our relationship. If they ultimately sell the business, I hope the acquirer will be as great as they've been. I hope the management team stays intact there. They've done a tremendous job. From a rights point of view, we're focused on their rights renewal. We're ready. We haven't engaged with them on the rights yet, we're ready to engage with them when they ask and they're ready. Ultimately, our appetite for renewal depends on what happens with the rest of our sports portfolio."
Stay tuned to WrestlingAttitude and WA.Com On Twitter for more.
Fox CEO Comments On Potential WWE Sale