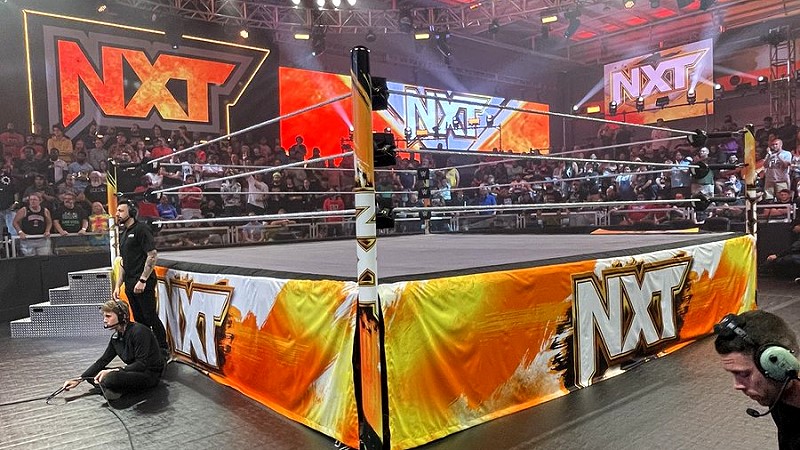 Jeremy Marcus has joined the WWE NXT officiating crew.
Marcus shared the news in a post on Instagram, as he apparently worked the NXT live event on March 25. He stated that he joined the group, and he was excited to be a member of the hard-working group.
In the past, Marcus has worked for New Japan Pro-Wrestling. Marcus refereed the action as recently as the Battle in the Valley show on February 18, and he worked NJPW Wrestle Kingdom 17.
Former NJPW Referee Joins WWE NXT