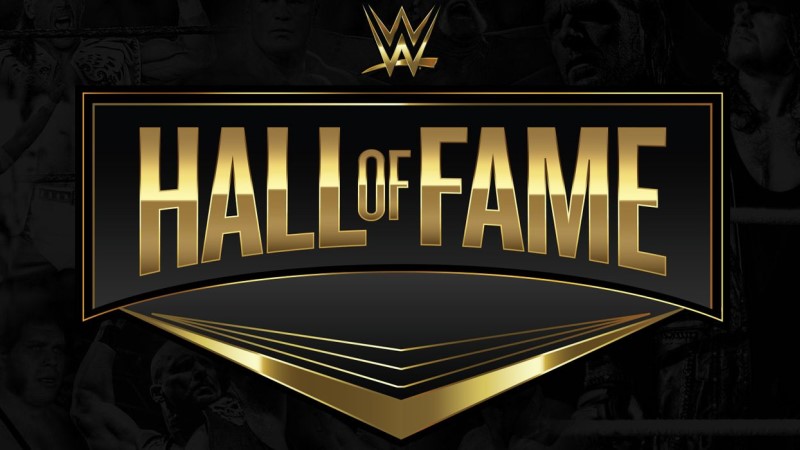 WWE is set to begin revealing members of the 2023 Hall of Fame Class during tonight's SmackDown episode.
A new report from PWInsider notes that WWE will begin announcing the 2023 inductees on tonight's SmackDown episode, adding that the company is still locking down the complete class.
It was also noted that recently-retired Japanese legend The Great Muta (Keijo Muto) is set to be inducted into the WWE Hall of Fame this year. It wasn't clear if he will be announced tonight. Batista is also rumored to be inducted this year.
It was reported last month that Muta's induction may be a trade-off for Shinsuke Nakamura working Pro Wrestling NOAH's The New Year event in Tokyo, Japan on January 1. That match saw Nakamura defeat Muta.
An update from Fightful Select notes that WWE has discussed changes for this year, including a smaller class.
As noted, WWE Hall of Famer Mick Foley noted on a recent episode of his "Foley Is Pod" podcast that he was contacted by someone about doing their induction into the WWE Hall of Fame. Foley would not say who.
"I received a text message from someone I'd had no contact with in a while, years and years, asking if I would induct them into the WWE Hall of Fame," Foley said. "As this plays out, we will see. There's always a chance that request will be denied, but I know this person responded back to WWE that I was in. … As of this moment, I'm counting on being there at the Hall of Fame to induct this person. I'm not going to tell you who it is, but we will all find out together or if it's ixnayed. I'll let you know at that juncture in time. I'll let you know after the Hall of Fame who it was that asked me, but it was a day-maker for sure. Someone who had many different options and asked me, so I was really flattered, readily accepted, and we will see how that comes to pass, if it comes to pass."
The 2023 WWE Hall of Fame Induction Ceremony is scheduled for Friday, March 31 from the Crypto.com Arena in Los Angeles, right after the WrestleMania 39 go-home edition of SmackDown goes off the air in the same venue. WWE has not announced any inductees for 2023 as of this writing.
First WWE HOF Inductee Expected To Be Revealed On Tonight's SmackDown