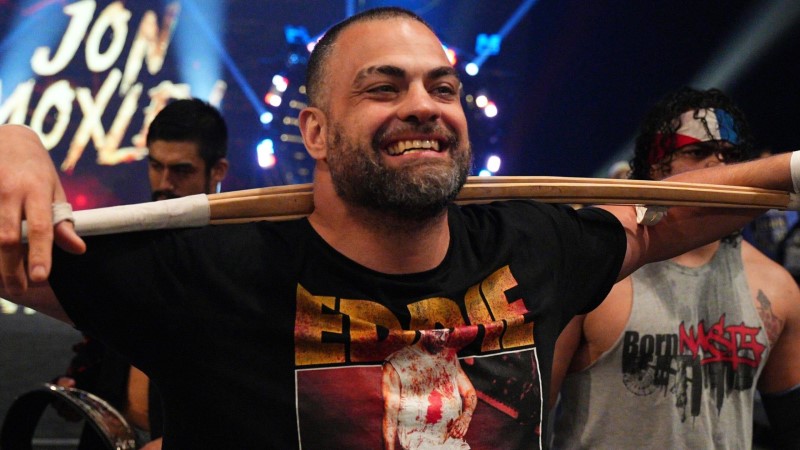 Eddie Kingston knows both the negatives and positives that Twitter brings when signing up for it.
Kingston, a fan favorite in AEW and ROH, was recently pulled from OTT Wrestling events this weekend as he had to miss them after testing positive for COVID-19. After this announcement, Kingston deleted his Twitter account without an explanation until now.
Some fans thought it may have had to do something with being pulled from the show, but that's not the case.
In a post on Instagram, Kingston explained that he deactivated his Twitter account after seeing the negative comments that people made to fellow AEW star Riho after the first-ever AEW Women's Champion returned to the promotion this past week.
"Terry Funk is the G.O.A.T. I got rid of my tweeter because I saw some evil sh*t tweeted at Riho and I'm done."