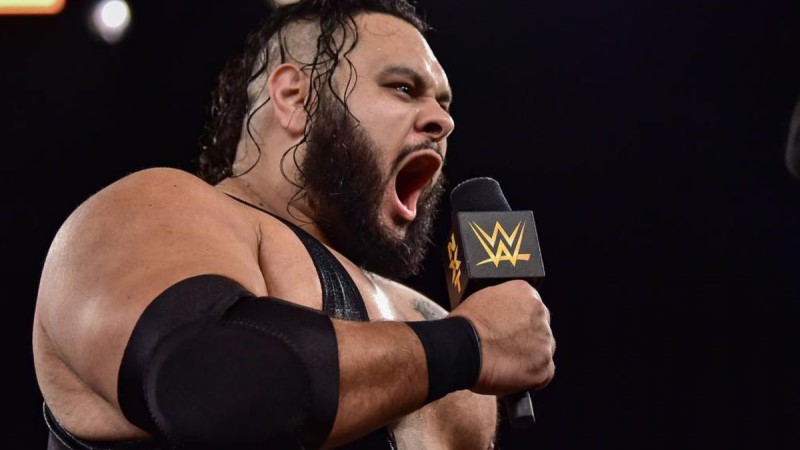 The Aussie star was released back in 2021 due to budget cuts, which led to him having dominant runs in IMPACT and NJPW as JONAH. He returned to WWE at the end of 2022 and has already proven that he can compete in big spots, like his performance at Elimination Chamber in February.
During a recent interview with Fightful, Reed explained how his time away gave him the confidence that he could one day return. Highlights from his chat can be found below.
Says his time away from WWE gave him confidence that he could return one day:
I feel like, if anything, it gave me more confidence to come back here to WWE. I don't have a chip on my shoulder, but it proved to me that I could go elsewhere and I could do other things and still be a commodity. Enough so that I could come back here to the WWE.
Says he always had it in the back of his head that he would be on the main roster:
I always had that in the back of my head that there was unfinished business. I didn't get to be on a RAW or SmackDown or these premium live events. So now I'm back here, I'm killing it on RAW and I'm in my first Chamber match. Things seem to be working out. If anything, that time away almost helped me to come back for this run.