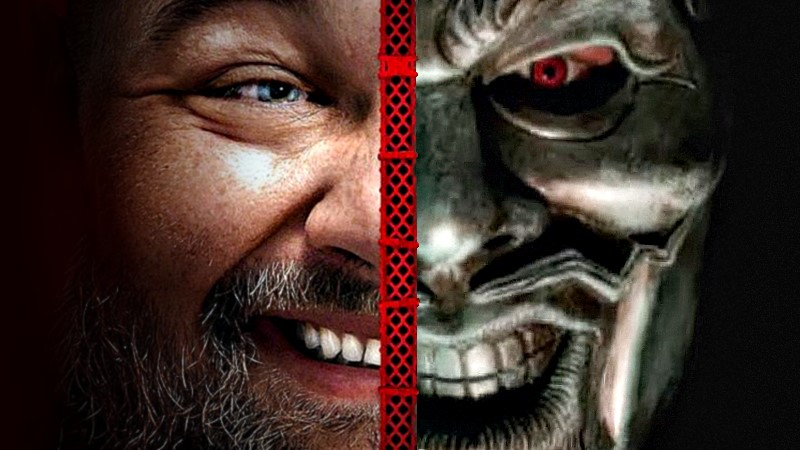 Bray Wyatt's Status For WrestleMania Is Still Unclear – Over the last few weeks, there has been a lot of talk regarding Bray Wyatt's WWE status and whether he will be able to work WrestleMania Goes Hollywood as he had been slated to wrestle Bobby Lashley at the event.
Wyatt has disappeared from WWE television and so has Lashley. The company is no longer pushing the Wyatt vs. Lashley match and it was previously reported that Wyatt was dealing with a "physical issue." The latest report noted that Wyatt is dealing with an illness.
On last week's SmackDown, WWE did have an easter egg as there was a Bray Wyatt logo seen in a backstage segment with LA Knight.
Monday's Raw had no mention of Lashley or Wyatt. While speaking on Wrestling Observer Radio, Dave Meltzer noted nobody knows what is going on with Wyatt right now as there wasn't a mention of Wyatt and Lashley on Raw. Meltzer has still not confirmed whether the match is off the WrestleMania card, but it's looking less likely.
"Man, nobody knows what's going on there. Not a mention of Bray Wyatt all night Not a mention of Bobby Lashley all night," Meltzer stated. "Yeah, I mean, it looks to me like he's, I mean I don't wanna say it looks like he's off the show, but it looks like he's off the show, because they are not mentioning his name at all. They did a little flash with that Bray Wyatt stuff on Friday's show, so he's with the company obviously. There was another video where they showed him briefly, so it's not like he's been scrubbed from anything. He was supposed to be at the show Friday night. Whatever it is, it's a health issue, and the health issue hasn't cleared up yet. If they were confident that it was, they would at least have Bobby Lashley out there doing promos and stuff."
Bryan Alvarez threw out the idea of having Uncle Howdy being the backup plan for Lashley at Mania in case Wyatt can't go and Lashley beats Howdy and WWE can do Lashley vs. Wyatt later on.
Meltzer added, "He wasn't there tonight again, but he wasn't booked for tonight's show."
Stay tuned to WrestlingAttitude and WA.Com On Twitter for more.
Bray Wyatt's Status For WrestleMania Is Still Unclear