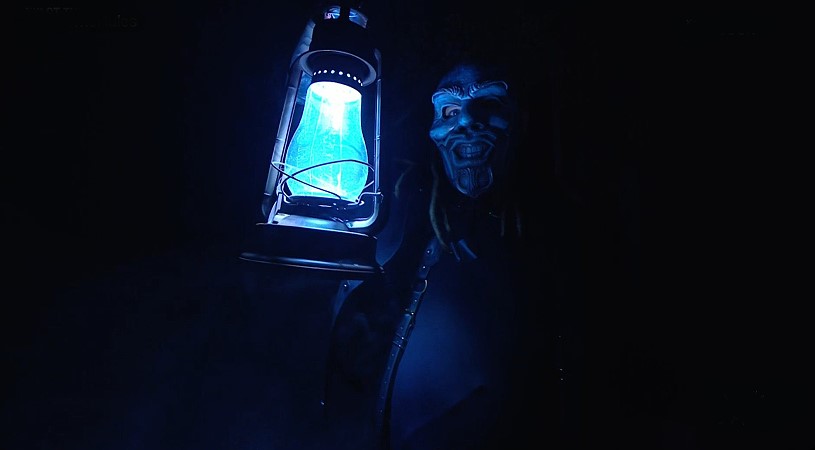 Bray Wyatt Appears To Be Off WrestleMania – As noted, Bray Wyatt is currently sidelined with a "physical issue," according to WWE sources familiar with the situation who have worked with Wyatt. It was noted the source is not sure of when Wyatt will be back in action at this point.
In an update, it looks like Bray Wyatt is off this year's WWE WrestleMania card, where he's scheduled to wrestle Bobby Lashley
On Twitter, Lashley indicated that he may need a new opponent and there's been a lot of speculation that he could up wrestling LA Knight. Here is Lashley's tweet:
"I've worked too hard to be denied. I will be ready to fight on the biggest stage of them all, #WrestleMania. I don't care who it is, somebody will feel the wrath of the All-Mighty."
Wyatt has been dealing with a knee issue but it's not confirmed by WWE that this is the reason why he's off the pay-per-view. There have also been rumors (via Ryan Frederick from the Wrestling Observer) that there was a creative issue but again, that has not been confirmed yet. But the tweet below makes it look like Wyatt vs. Lashley is not happening. 
Stay tuned to WrestlingAttitude and WA.Com On Twitter for more.
Bray Wyatt Appears To Be Off WrestleMania