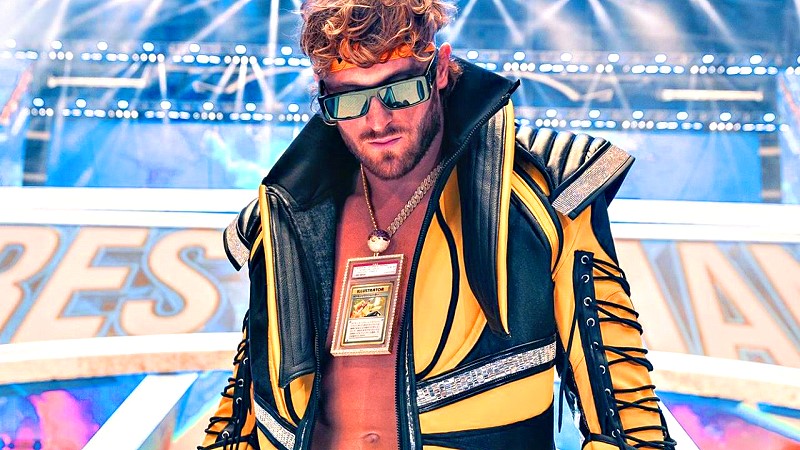 Big Update On Logan Paul Contract With WWE – While speaking on the latest edition of his Impaulsive podcast, Logan Paul revealed that his contract with WWE will expire after the upcoming WrestleMania 39 premium live event. Paul further stated that his rookie year with the spots and entertainment juggernaut was coming to an end.
"My contract ends this WrestleMania. My rookie year is about to be up. A good rookie year."
Paul and his co-hosts went on to joke about contract renewals and needing to get some of that "Lele Pons money", referencing a recent fracas in which an influencer's husband claimed WWE had offered her an insane amount of money.
Logan noted that WWE reached out to him to clear up any misconception regarding a recent guest of his on the aforementioned pod,
Logan Paul said: "They reached out to me and were like, 'FYI, we did not offer Lele Pons $20 million.' I knew that, I didn't think anyone would take it serious."
Logan Paul is set to square off Seth Rollins on Night 1 of WrestleMania 39. He has stated in the past that he's a special attraction made for events the size of WrestleMania. It remains to be seen if Logan Paul will agree to a new contract after WrestleMania this weekend.
Big Update On Logan Paul Contract With WWE