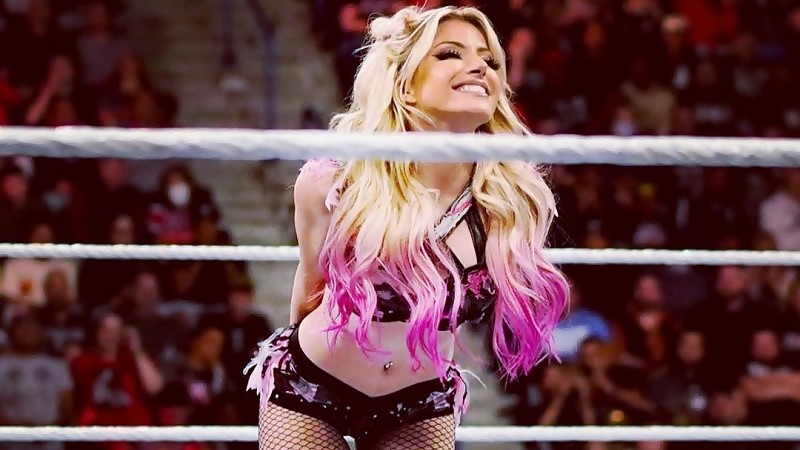 Alexa Bliss Denies Reports That She's On A Hiatus – PWInsider reported earlier that Alexa Bliss is on a hiatus but she indicated on Twitter that she's ready when WWE has something for her.
Bliss tweeted, "Tired of seeing these tweets. I am not on a hiatus. They know where to find me."
In another tweet, Bliss wrote, "Also need to remember – you only see what parts of life I want you to see."
PWInsider reported that Bliss is not factored into WWE's immediate plans. The last time Bliss was seen on TV was at the Royal Rumble when she lost to Raw Women's Champion Bianca Belair. PWInsider reported that she would be taking a "break."
Bliss hasn't been on the road with WWE for many weeks and the exact reason why WWE hasn't come up with something for her is unknown. During the weeks leading up to the Royal Rumble, WWE was teasing that she would reunite with Bray Wyatt. There have been no teases in that direction in recent weeks.
Stay tuned to WrestlingAttitude and WA.Com On Twitter for more.
Alexa Bliss Denies Reports That She's On A Hiatus