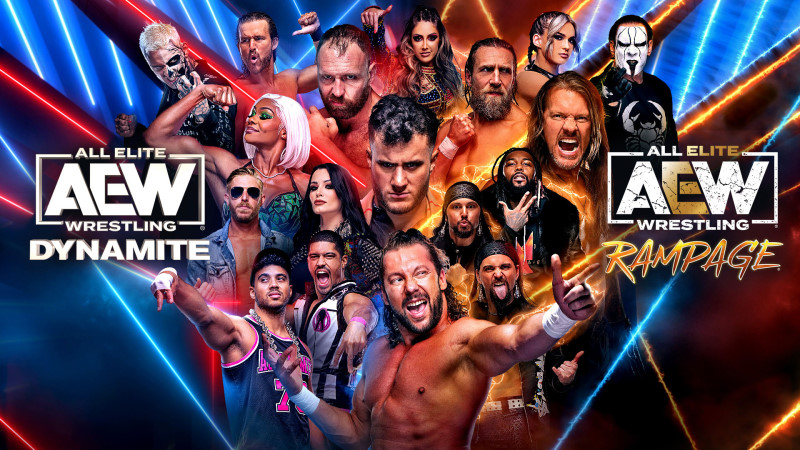 AEW Rampage To Air In Different Timeslots Over The Next Two Weeks – The March 17th show is expected to air at 11:30 pm, while the following week, the show will be moved to a Saturday night (March 25) and air at 10 pm. Both are listed for Eastern standard time.
This is due to coverage for the NCAA men's basketball tournament. AEW has yet to announce the new timeslots for the show, but TNT's programming schedule shows the new timeslots.
All Elite Wrestling also announced that, due to network scheduling, the "AEW: Rampage" show leading up to DOUBLE OR NOTHING will now air on Saturday, May 27 at 10 p.m. ET.
Rampage will air in its normal timeslot on March 31. Dave Meltzer discussed the programming schedule change on today's Wrestling Observer Radio.
"By the way, Rampage, the next two weeks, will not be in the regular timeslot. This coming Friday, it will be on after the second basketball game. So, the basketball game will be at 11:30 [pm], and next week, they have a USA vs. Grenada in soccer," Meltzer stated. "They could put it on, but it would have to be at 10:30 [pm]. Instead, that would be about when the post-game show would be over. It would only be a half hour later than usual. Instead, they're putting it on at 10:30 on a Saturday night."
Stay tuned to WrestlingAttitude and WA.Com On Twitter for more.
AEW Rampage To Air In Different Timeslots Over The Next Two Weeks