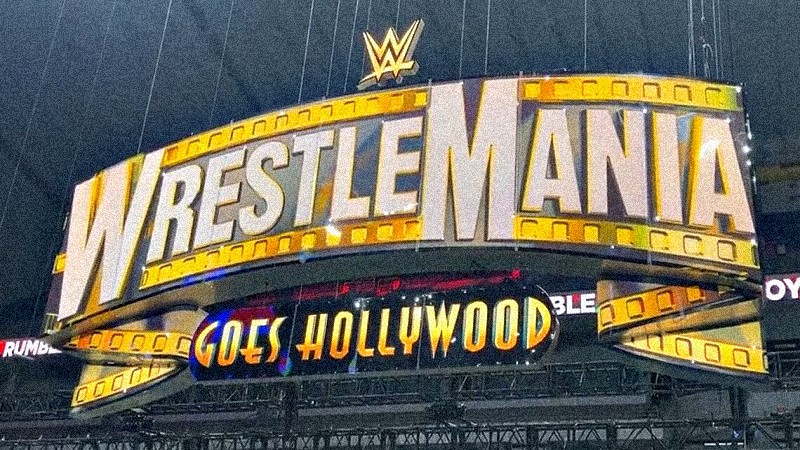 As noted earlier, Nick Khan appeared on ESPN's First Take to announce the cards for each night of WrestleMania 39 in Los Angeles.
Khan also talked about Vince McMahon and reiterated that Vince is the main person in charge and running the company. As noted last night, McMahon will be in attendance for Mania 39 but it's unknown if there are plans for him to appear on camera.
Also during the interview, Khan stated that there will be a "bunch of surprises" on the show so it's anyone's guess what they have up their sleeve. There is a locker room set up for Lil Uzi Vert so it's possible that we could see a surprise performance or two. If you missed it, click below to see the cards for each night.