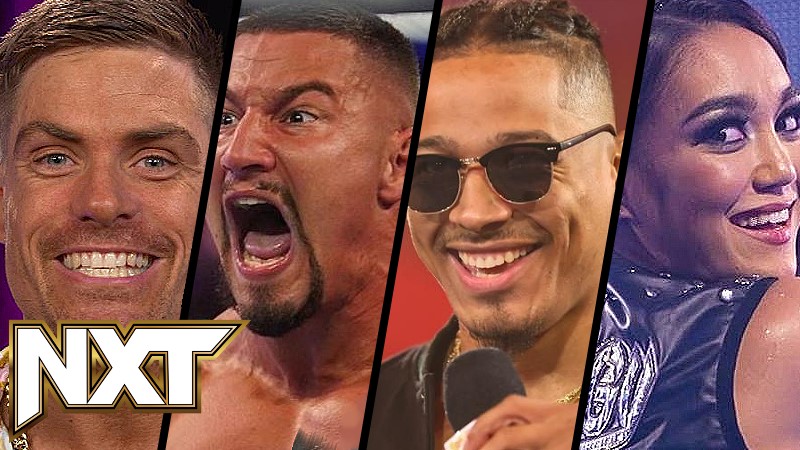 The ratings for the latest edition of WWE NXT are in. The show drew 590,000 live viewers on the USA Network, which is down from the 624,000 viewers the show previously drew a week ago, according to Brandon Thurston of WrestleNomics.
It did a 0.15 rating for the 18-49 demographic. The show did a 0.17 rating one week ago. Last week was the Roadblock special, which drew the highest key demo since the December 13th episode.
It ranked #19 in the top 150 shows on cable for the night, down from last week's #13 ranking.
Here is a list of total viewership and the key demo rating over the last 4 episodes:
2/21/23: 589,000 viewers – 0.14 key demo rating
2/28/23: 555,000 viewers – 0.13 key demo rating
3/7/23: 624,000 viewers – 0.17 key demo rating – Roadblock special
3/14/23: 590,000 viewers – 0.15 key demo rating