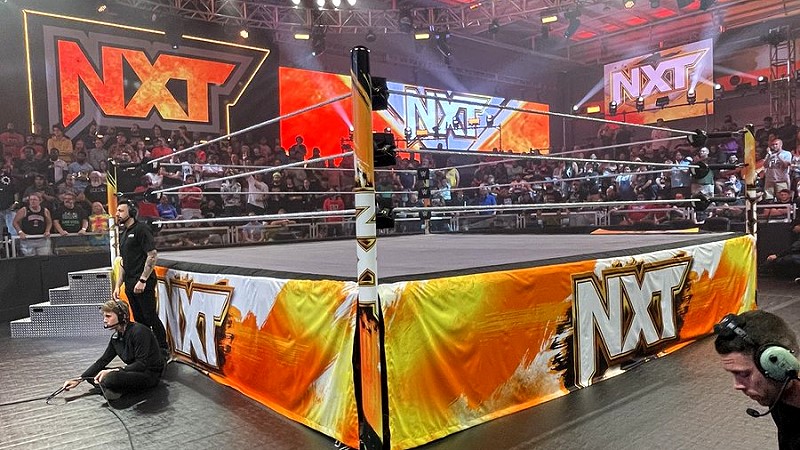 Booker T's Reality of Wrestling promotion announced that WWE NXT Superstar Ivy Nile is slated to work the ROW show on February 11th.
This was after Bryan Alvarez of F4WOnline.com noted on Twitter that WWE NXT "is going to allow talent to work select indies going forward." He added in a separate tweet that it's "a pretty big deal."
While speaking on the WWE NXT Vengeance Day post-show media call, Shawn Michaels addressed the possibility of more talent taking outside bookings. He said that it was a one-time deal.
While speaking on Wrestling Observer Radio, Dave Meltzer noted right now it is a one-time deal, but the company has talked with other promotions about doing this and they want to see how this Nile booking goes first before committing to other promotions with more stars.
"I will try to explain it, Ivy Nile will be working a show in a couple of weeks for Booker T's Reality of Wrestling. Right now, the Reality of Wrestling because of Booker T, it's not….Shawn Michaels actually said it's a one-time thing. From what I understand, regarding Reality of Wrestling goes, they expect to get some NXT stars from time to time. Bryan had put in a tweet and Bryan is basically correct that there are several other companies that have been talked to with the idea that they may be able to get NXT stars, but the Booker T thing has to go well. If it goes well, there are other companies and I think they're targeting companies that have good relationships with AEW and see what they can do. That's part of it of course too. They would be willing to send in theory NXT talent to some independents at maybe…companies have been talked to whether it ends up happening or not, we don't know"
Meltzer brought up that if the company is sold this year then who knows how this policy will be impacted and that goes for any other plans the company has in place.