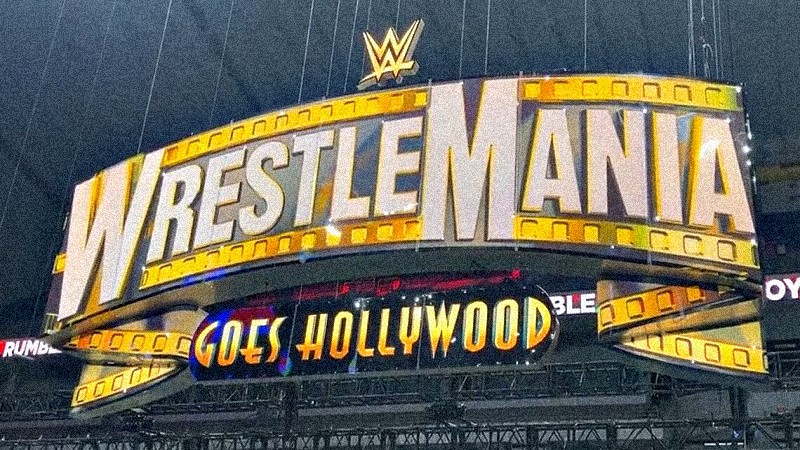 The WWE WrestleMania 39 card is slowly coming together, but not everyone will be featured on it.
According to WrestlingNews.co, Triple H wants to have a smaller card this year for the two-night show. As a result, many wrestlers that have been working hard all year long won't be used.
In the past, WWE has tried to get as many wrestlers on the card as possible, usually through a battle royal. Per the report, no battle royal is planned for Mania, as only a small handful of wrestlers are being used.
The report stated, "There's also some unhappiness about some of the slots on the show being used by legends and celebrities" and "those we spoke to were not happy about not being involved in the company's biggest show of the year in Los Angeles."
WWE WrestleMania 39 takes place on April 1 and 2, 2023, at SoFi Stadium in Los Angeles, CA on Peacock.