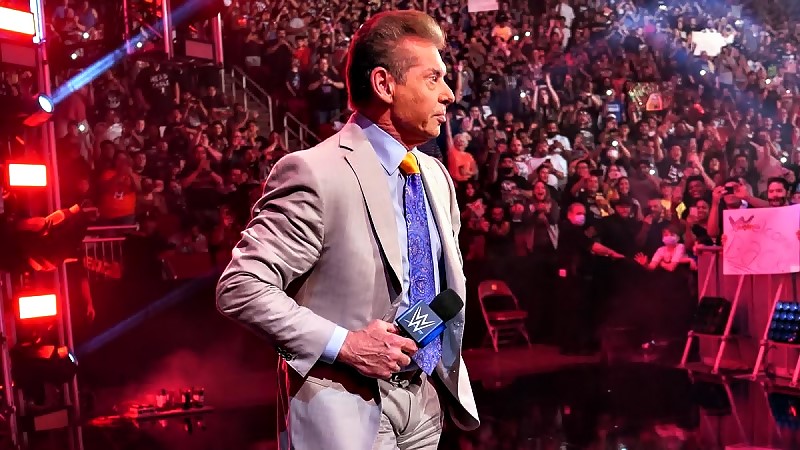 WWE Has Fired A Lot More Employees Since Vince McMahon's Return – A company laying off some of its workforce is expected when any business is looking to sell as they trim up expenses and try to make it as profitable as possible. WWE is no different, especially now that Vince McMahon is back.
After McMahon's return to the company as the Executive Chairman of the WWE Board of Directors, various changes were made, including Stephanie McMahon leaving the company while Nick Khan became the CEO. For now, Triple H is staying in charge of creative, although that could change at any time.
McMahon had stated that he was back to facilitate a sale of the company and help with the TV rights negotiations.
WWE fired a few people last month, including WWE's Vice President of Communications, Adam Hopkins.
In the latest edition of the Wrestling Observer Newsletter, Dave Meltzer reported that many more cuts at Titan Towers were done in preparation for a sale.
Meltzer wrote, "There have been a lot more cuts on the corporate side in the past few weeks in different departments since the return of Vince McMahon. The belief is that these cuts are being made to lower costs and get the company ready for a sale."
Matthew Drew, the Senior Vice President of International, was let go after he joined WWE in June 2021 following a successful stint at DAZN and was said to be a Nick Khan hire. This is a notable firing because of Khan's power in the company.
As previously reported, Nick Khan stated during Thursday's WWE earnings call that McMahon is willing to step down WWE if a buyer isn't interested in having him stick around. 
WWE Has Fired A Lot More Employees Since Vince McMahon's Return