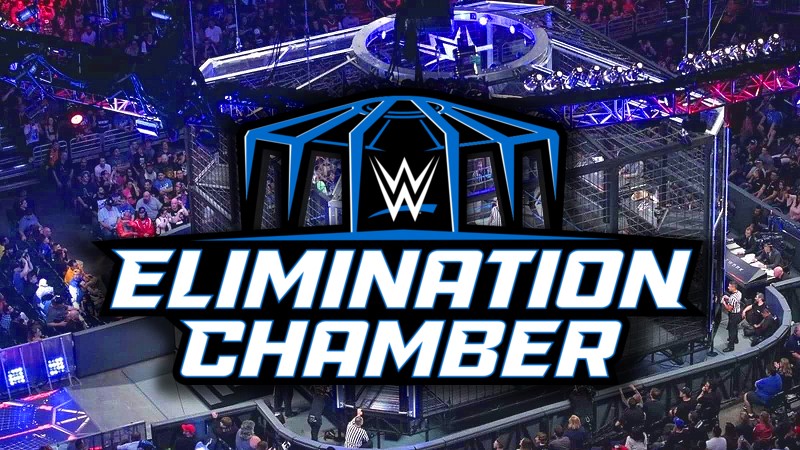 WWE Elimination Chamber Match Order – As noted earlier at this link, there was some talk of changing the WWE Elimination Chamber match order for various reasons, and having the show open with the Women's Chamber match instead of Brock Lesnar vs. Bobby Lashley.
In an update, it looks like WWE went through with the change as Fightful Select reports that the following match order is planned as of around 7pm ET:
* Women's Elimination Chamber Match
* Brock Lesnar vs. Bobby Lashley
* Finn Balor and Rhea Ripley vs. Edge and Beth Phoenix
* WWE United States Title Elimination Chamber Match
* Sami Zayn vs. Undisputed WWE Universal Champion Roman Reigns
The main event is scheduled to go for 40 minutes, but it wasn't clear if that includes entrances or any post-match angle. Both Chamber matches were scheduled to get more than 30 minutes per match. Lesnar vs. Lashley is booked to be the shortest match of the night.
WWE will likely visit Reigns in his locker room suite during the show as the suite was set up backstage on Saturday morning.
For those wondering if there could be a swerve with only one title being on the line in the main event, the internal rundown sheet has the match listed as the "Undisputed WWE Universal Championship Match," so both titles will be on the line.