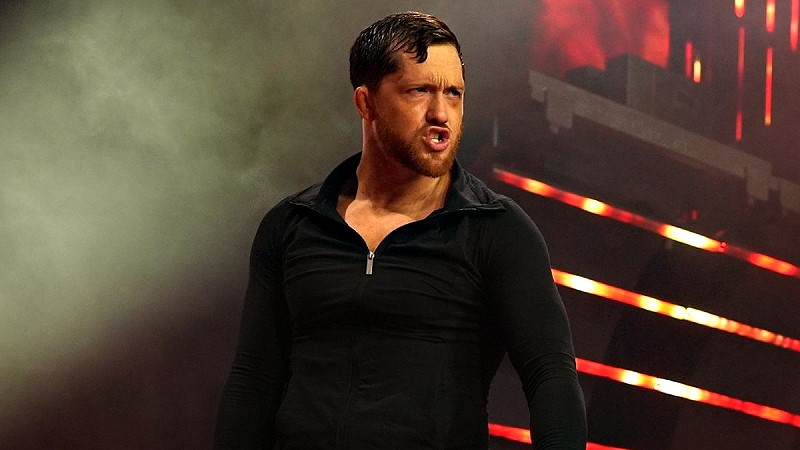 Update On Kyle O'Reilly's Recovery – As noted, Kyle O'Reilly underwent neck surgery in September and hasn't wrestled since the June 8, 2022, edition of AEW Dynamite. He announced last month that he's been dealing with a post-surgical issue that he says will be revealed at a later date. 
Adam Cole spoke about O'Reilly during an appearance on Wrestling Observer Radio with Dave Meltzer and Garrett Gonzales. He noted that he speaks with O'Reilly every day and that he is doing well in his recovery.
He's doing good. Kyle's doing really well. Again, he's in a situation now where he's working so hard to make sure that he gets healthy as soon as he possibly can but at the same time, making sure that he doesn't rush back.
Kyle was really banged up and it got to a point where he kind of couldn't take it anymore. I'm so glad that he got fixed and he got healthy and he's recovering day by day.
Early on in the process, I think he was really discouraged because there was so little that he was able to do but now as time goes on and he's starting to be able to do more and more in therapy, in rehab, and stuff like that, you see that excitement and the wheels turning of him already thinking about how he can't wait to get back. He's in good spirits and he's got lots of people around him who love him a lot.
There is no timetable for O'Reilly's return. Similar to O'Reilly, Cole hasn't wrestled a match since last June. He last performed in an AEW ring at Forbidden Door on June 26, 2022.
Cole also commented on his recovery from concussion and shoulder issues during the interview. He noted that he still probably has a ways to go before he can do a 35-45 minute match again.
Update On Kyle O'Reilly's Recovery