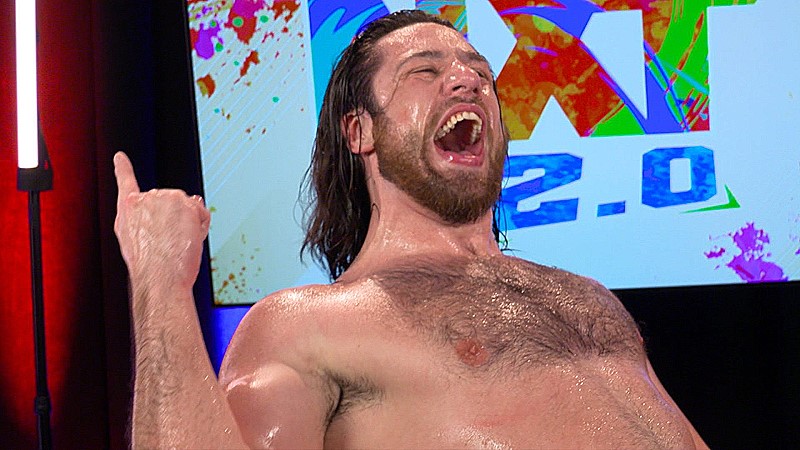 Update On Cameron Grimes Main Roster Call Up – Last December, it was reported that Cameron Grimes was going to be called up to the WWE main roster from NXT after finishing his feud with Joe Gacy. A few months have gone by, and Grimes has yet to be called up, nor has he been seen on NXT television. 
Dave Meltzer noted on Wrestling Observer Radio that Grimes is still scheduled to be called up to the main roster as he is finished in NXT. However, Grimes is waiting for WWE creative to come up with a storyline for him on the main roster. 
"By the way, I've been asked this question like a million times in the last couple of weeks. I'm exaggerating the number," Meltzer stated. "What's going on with Cameron Grimes? Okay, so the deal was that Cameron Grimes was finishing up in NXT, because he was getting called to the main roster. Right now, what's going on is they are waiting for an idea for the main roster so he's in limbo. He's finished with NXT, and he's supposed to be on the main roster, but they don't have a story for him, so they're waiting to come up with a story for me. So that's him."
Until that happens, Grimes will remain on the sidelines and off television.
Update On Cameron Grimes Main Roster Call Up