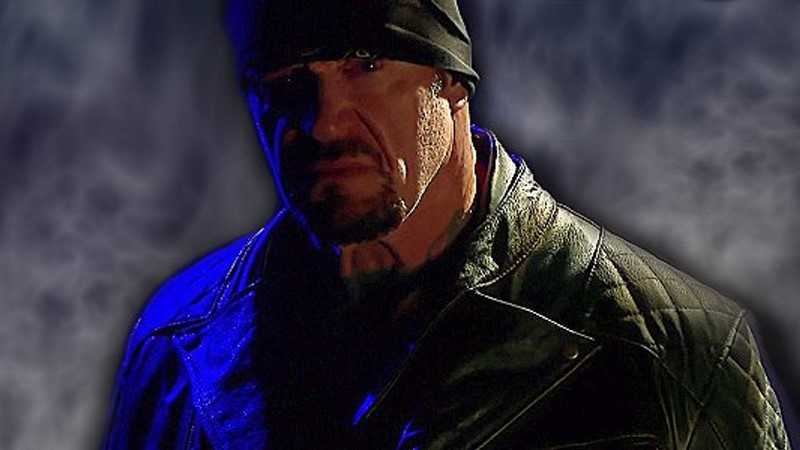 Undertaker Talks Bloodline – Sami Zayn Storyline – The Undertaker joins wrestlers and fans who have enjoyed what WWE has done with the storyline with Sami Zayn and The Bloodline.
Zayn became an honorary member of The Bloodline and was accepted by the members of the group, only for it to end at the Royal Rumble.
The moment happened after Roman Reigns retained the Undisputed WWE Universal Title over Kevin Owens. Post-match, The Bloodline beat down Owens, and Reigns was going to hit him with a chair, only for Zayn to stop him. This led to Reigns demanding that Zayn hit Owens with the chair, and Zayn refused to do it. Zayn hit Reigns in the back instead. The Bloodline beat down Zayn, except for Jey Uso, who walked out.
Reigns will defend his title against Zayn at the Elimination Chamber next week in Montreal.
While appearing on Sportsnet's Tim & Friends, Taker was asked whether he still watches the product. He put over the Bloodline storyline. It should be noted this interview was filmed before the Royal Rumble.
"Yeah, I still watch the product. I watch. It's kind of a no-brainer, I'm watching what Bray does. The Bloodline story is just phenomenal, and obviously, it might be in Montreal, I would be remiss if I didn't mention Sami Zayn and the job he's done in that story. That Bloodline and Sami Zayn story is so compelling. It's so well done. It's what we do. That's what we do at our best. It's storytelling. I think that the whole thing has been done…just the layers of how it started and bringing in The Usos into it and the uncertainty there and bringing everything together where it's just a well-oiled machine till you can see the wheels loosening up and about to come off and the thing with Sami. It's really been well done," Taker stated.
Undertaker Talks Bloodline – Sami Zayn Storyline