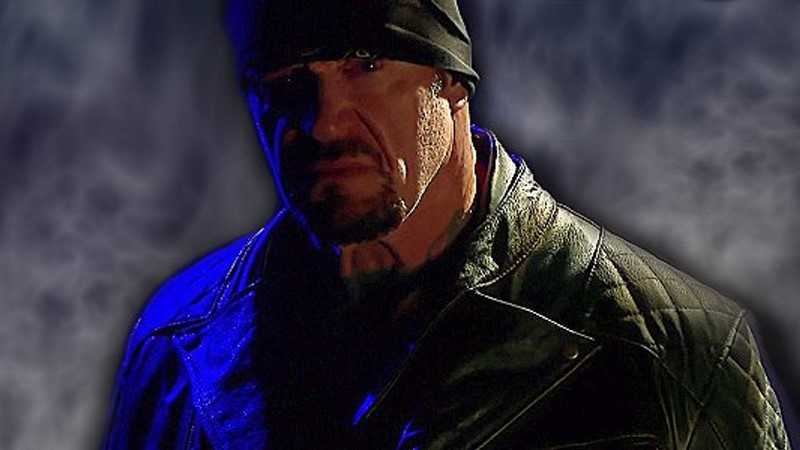 Since he retired from in-ring action, The Undertaker began doing 'UNDERTAKER 1 deadMAN SHOW' on the road the night before big WWE events.
However, this hasn't replaced the feeling of being in the ring. Retirement from being an active in-ring performer was a decision that Taker struggled with for years and WWE even filmed a docuseries about it for WWE Network/Peacock.
The Undertaker hasn't wrestled since his Boneyard Match against AJ Styles at WrestleMania 36 in 2020. Taker had his Final Farewell at Survivor Series 2020 and was inducted into the WWE Hall of Fame.
While speaking on Hawk vs. Wolf, Undertaker admitted that the transition from wrestling to in-ring retirement has been something he's struggled with.
"I would be [out there] without any hesitation at all if I thought I could deliver a performance that people expect when they see my name on the card. I would do it, but I know I can't. It's been a horrible transition. I don't know that I'll ever find a passion like I did for actually being in the ring," Taker stated. "I'm doing the one-man show, and I'm enjoying that it's new to me. I can pour myself into it again, but I don't know if I'll ever have that passion that wrestling gave to me. And then again, I watch the product, and I'm like, 'damn, I would have done that differently. Why won't you work!''"
Undertaker On His WWE In-Ring Retirement: 'It's Been A Horrible Transition'