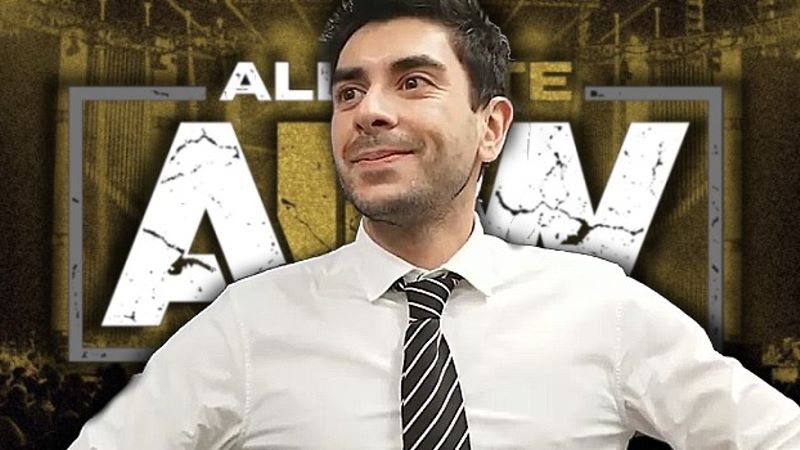 AEW President Tony Khan is slated to make an 'important announcement' on tonight's episode of Dynamite. As usual with Khan's announcements, word hasn't leaked about what it will be ahead of time.
To promote the show, Khan spoke with the Phoenix New-Times and stated regarding the announcement, "Hah. Well, I can't tell you right now, but it's something I'm very excited about and it's great for the company."
There has been speculation that it could be about a possible second AEW x NJPW: Forbidden Door event this summer.
"There are a lot of exciting things in the near future for AEW. All I can say is we have an important announcement coming at this show in Phoenix. And it's an exciting development for the company, and I'm excited to share it with the fans in Phoenix and all over the world."
Khan previously made announcements on Dynamite including when he announced he bought ROH in March 2022. Almost a year later, Khan will hold the first set of ROH TV tapings this Saturday and Sunday with weekly television air next month on HonorClub.