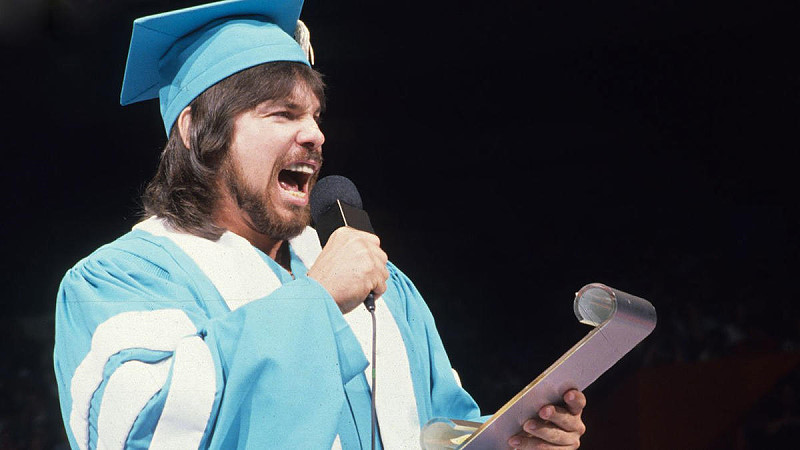 "The Genius" Lanny Poffo Passes Away – We are sad to learn that former WWE star "The Genius" Lanny Poffo has passed away at the age of 68. The news was passed along via the social media accounts for "Hacksaw" Jim Duggan
Duggan tweeted:
With a very, very heavy heart, I've been asked to let everyone know about the passing of our friend and colleague Lanny Poffo, The Genius. RIP Lanny
There's no word on the cause of death. Lanny is the brother of "Macho Man" Randy Savage. He had a great career in his own right. He wrestled alongside his brother for ICW, the promotion owned by their late father Angelo Poffo. Lanny also wrestled as "Leaping" Lanny Poffo in the World Wrestling Federation but fans will most remember him for his run in the late 80s alongside "Mr. Perfect" Curt Hennig in their feud with Hulk Hogan.
In recent years, Lanny has been traveling abroad and spent most of his time in Ecuador. Our condolences to Lanny's friends and family.
Stay tuned to WrestlingAttitude for more.
"The Genius" Lanny Poffo Passes Away