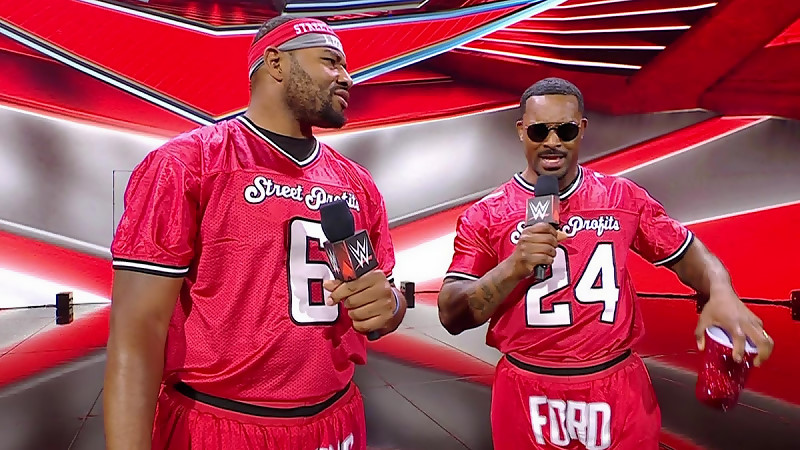 Although Teddy Long is best known for his tenure as WWE SmackDown General Manager, Long has also worked as a referee and a manager.
Throughout his career, he managed multiple wrestlers, including Mark Henry, Rodney Mack, Jazz, and the tag team Doom (Ron Simmons and Butch Reed).
While speaking with Riju Dasgupta on WrestleBinge by Sportskeeda, Long named the Street Profits as a team who he'd like to manage if he were to come back.
"Well, if I were to manage somebody, I think it would probably be a tag team. It would probably be the Street Profits. I like them, I watch them. You know they are good, they are good in the ring. Their mic skills are good. You know they are a couple of nice guys. I had a chance to meet them. So Street Profits are the guys I'd like to be with."