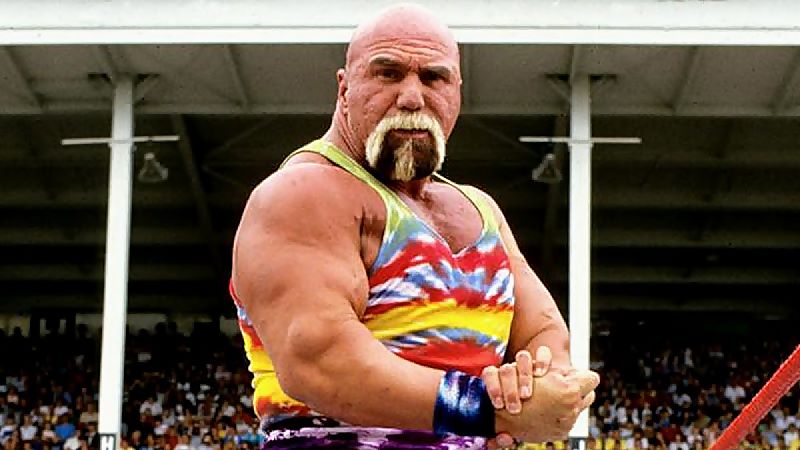 Superstar Billy Graham, real name Wayne Coleman, is still in the hospital and now battling COVID-19.
The latest update from his wife via his Facebook page noted that both Graham and his wife Valerie recently picked up the virus. Because of this, his wife cannot visit him and cannot work. The following was posted:
"The latest update from Wayne's wife Valerie is rather dire. In addition to Wayne's ongoing medical issues, resulting in them spending 200 dollars a day out of pocket for his care at a rehab hospital, they both now also have covid!
Valerie has used up all her sick and personal time at her job and is no longer getting a paycheck while she is out with covid. In addition, she cannot visit Wayne due to having covid, and is having difficulty getting any updates on his condition. They are facing serious issues.
Please pray for them both. It is much appreciated. If anyone can donate any amount, it would be tremendously appreciated at this critical time."
Last month, he had a bad infection in his ears that spread to the bones in his ears. While undergoing a procedure in the hospital, he coded and was put in the ICU before being released. However, earlier this month, he returned to the Mayo Clinic hospital.
We hope that his health begins to improve soon. Click here if you would like to donate to his GoFundMe account.
Superstar Billy Graham Now Dealing With COVID-19