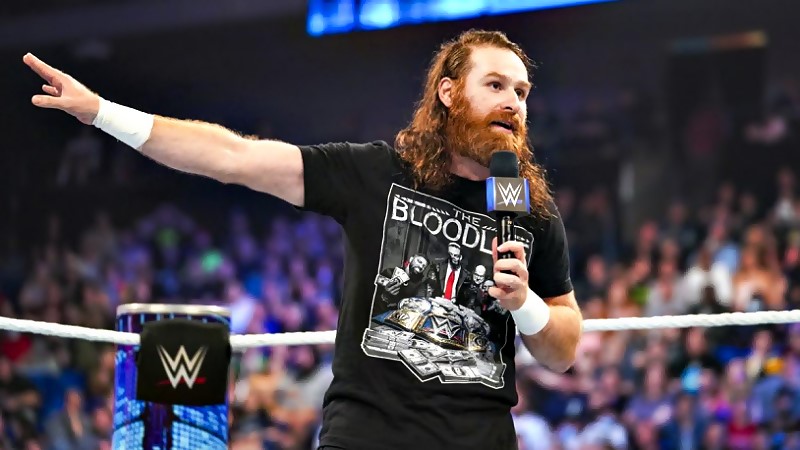 As seen on tonight's WWE SmackDown, Sami Zayn and Jey Uso bumped into each other in the parking lot just as Jey was about to leave after his title match.
Zayn told Jey that there is a way out for him and he doesn't have to go down with the ship. Sami then told Jey, "I acknowledge you." The segment ended with Sami and Jey bumping fists.
Earlier in the show, there were questions as to whether Jey would show up to team with his brother against Ricochet and Braun Strowman. Jey showed up just before the match started and The Usos retained the SmackDown Tag Team Titles but it was clear that Jey and The Bloodline were still not talking because Jimmy had trouble reaching his brother on the phone earlier and Paul Heyman was asking questions about Jey's whereabouts.
Sami Zayn will challenge Roman Reigns for the Undisputed WWE Universal Championship and they seem to be teasing that Jey might be there, potentially to help Sami.
Sami Zayn Acknowledges Jey Uso