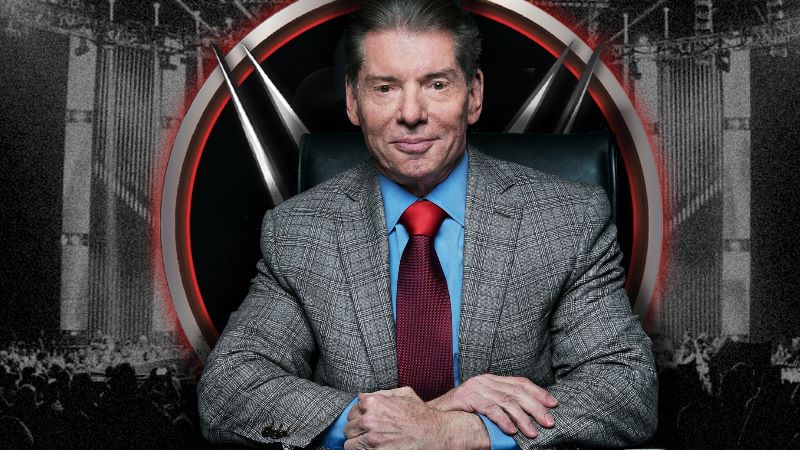 Rumors on Vince McMahon Working WWE Creative – There are new rumors on WWE Chairman Vince McMahon being involved in the WWE creative process once again.
A new report from Sean Ross Sapp of Fightful Select notes that a WWE talent reached out and said Vince is back involved with the creative team. It should be noted that Vince's involvement with creative could not be confirmed, but this was the word from someone on the WWE roster.
The talent noted that there's "another power struggle" going on, related to Vince helping with creative. It was also said that talents have talked about Vince in creative, but there was no confirmation. The original source also believed that eventually Vince's involvement will come out soon.
WWE Chief Content Officer Triple H has reportedly told wrestlers that Vince does have some input, but that Triple H has the final say-so.
On the other side of things, multiple people within WWE have said they are not hearing about Vince working creative, and multiple people in the know have said that they are not interacting with him each week, and that people are not seeing Vince backstage or hearing about how he's pitched different ideas. Furthermore, a WWE higher-up responded to the initial tidbit from Sapp, on the WWE wrestler saying Vince is back with creative, and insisted that this is "absolutely false," and that Vince is not back with the writing team.
For what it's worth, Wade Keller of PWTorch also reported today how he was told "flat out" that Vince is not back with creative.
WWE is teasing a WrestleMania 39 match between Brock Lesnar and Omos after Omos issued a challenge on this week's RAW. There has been some speculation on Vince possibly being behind this idea, but word is that Vince did not come up with Omos vs. Lesnar.
Rumors on Vince McMahon Working WWE Creative