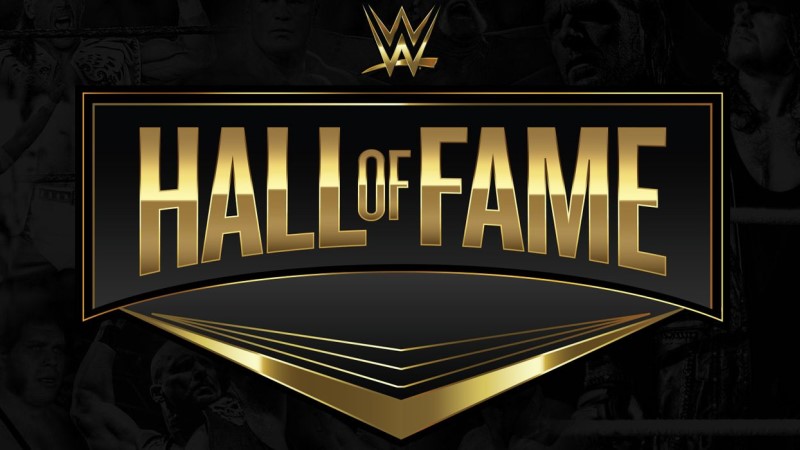 Rumored Names For This Year's WWE Hall Of Fame – We are now six weeks out from WrestleMania 39 in Los Angeles, but we have yet to hear about any confirmed inductees into the WWE Hall of Fame.
With the days before Mania running low, announcements for inductees into this year's class should begin happening any week now, and we may now have an idea of some of the names set to be honored.
In an interview with GiveMeSport, WrestleVotes noted that Vince McMahon won't be honored in the Hall of Fame at this year's event, but said that one name that would make the most sense would be Batista.
Batista was originally set to be inducted into the 2020 class, but his induction was pushed back due to the 2020 event not taking place due to the COVID-19 pandemic.
While WrestleVotes did not confirm whether or not Batista would be the headliner for this year's class, they did name two more people who have been discussed for an induction this year.
First is The Great Muta, who is set to retire from wrestling later this month. WrestleVotes noted that Muta will be inducted as a trade off for WWE sending Shinsuke Nakamura to NOAH to wrestle Muta on January 1.
Another name that WrestleVotes said has been discussed for an induction into this year's Hall of Fame is legendary ring announcer Lillian Garcia.
Last year's class was headlined by WWE icon The Undertaker, as well as featuring the Steiner Brothers, Queen Sharmell, Vader and Warrior Award Winner Shad Gaspard.
Stay tuned to WrestlingAttitude for more.
Rumored Names For This Year's WWE Hall Of Fame