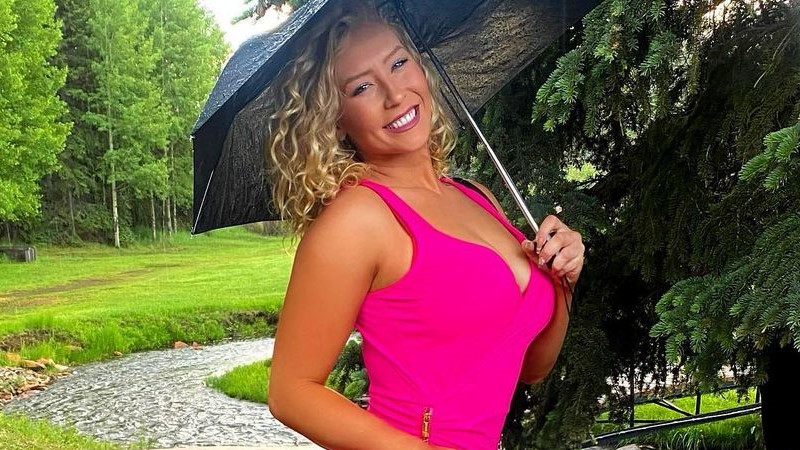 Nikkita Lyons Will Be Out Of Action For Up To One Year – Nikkita Lyons returned to NXT on tonight's episode, but Tiffany Stratton didn't let her say her peace.
Lyons returned to NXT for the first time since her ACL surgery on Tuesday, February 21. During her scheduled interview with McKenzie Mitchell, Lyons revealed that the doctor said she'd be sidelined for roughly a year; she was hoping for 11-12 months. Then, Tiffany Stratton interrupted Lyons to complain about her taking up TV time.
When Nikita questioned her, Tiffany mocked how long Lyons would be out of action. She said that if she had done anything to her, Nikkita would be out of action permanently instead of "just for one year." Stratton further irked Nikkita about how long she would be gone as she suggested she disappear for one year.
Lyons most recently wrestled on the January 20 episode of NXT Level Up, which was taped on January 17. Lyons last defeated Jakara Jackson.
WWE NXT ran an injury angle on Tuesday, January 24, where Nikkita Lyons would be attacked in the parking lot, giving a storyline reason for her injury.
Nikkita Lyons Will Be Out Of Action For Up To One Year