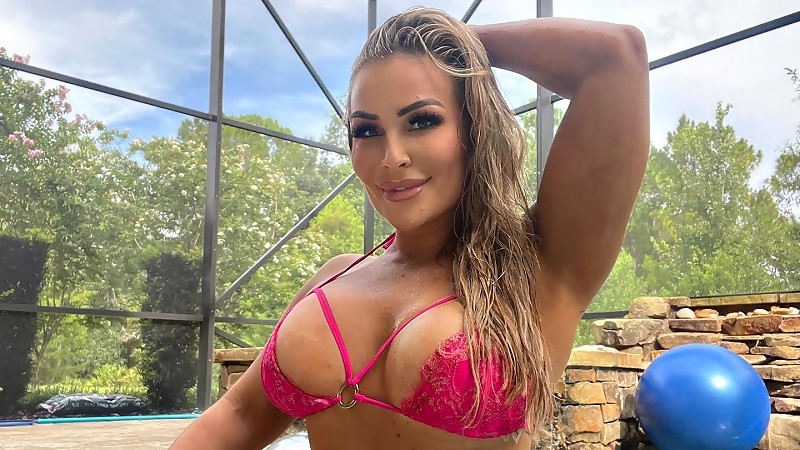 Natalya And Shayna Baszler Exchange Harsh Words – A pair of SmackDown stars exchanged harsh words on Twitter ahead of a potential showdown on this Friday's SmackDown.
After a brutal Elimination Chamber match at the WWE premium live event by the same name, Natalya took to Twitter to share some thoughts.
Natalya wrote:
"Feeling a little beat up this week after Elimination Chamber, but I would go through a million times more to get to #Smackdown and to do what I love. #Unbreakable"
To which fellow SmackDown star Shayna Baszler responded:
"Awww….is Ms. "Unbreakable" on the injured list AGAIN?!? Bummer, I guess this means I can't challenge you to a match tomorrow & beat you up on television."
After which Natalya responded:
"Ask Ronda to read my tweet to you, Shayna. I'll be at Smackdown. What I can and can't do once I get there is up to the medical team."
We'll have to tune into SmackDown on Fox tomorrow, Friday February 24 to find out if Natalya and Shayna end up getting to square off!
Speaking of Ronda Rousey, she is listed for an interesting upcoming appearance.
Will it include setting up a big WrestleMania 39 program alongside the aforementioned Baszler? To read more about that, you can click here. 
Natalya And Shayna Baszler Exchange Harsh Words